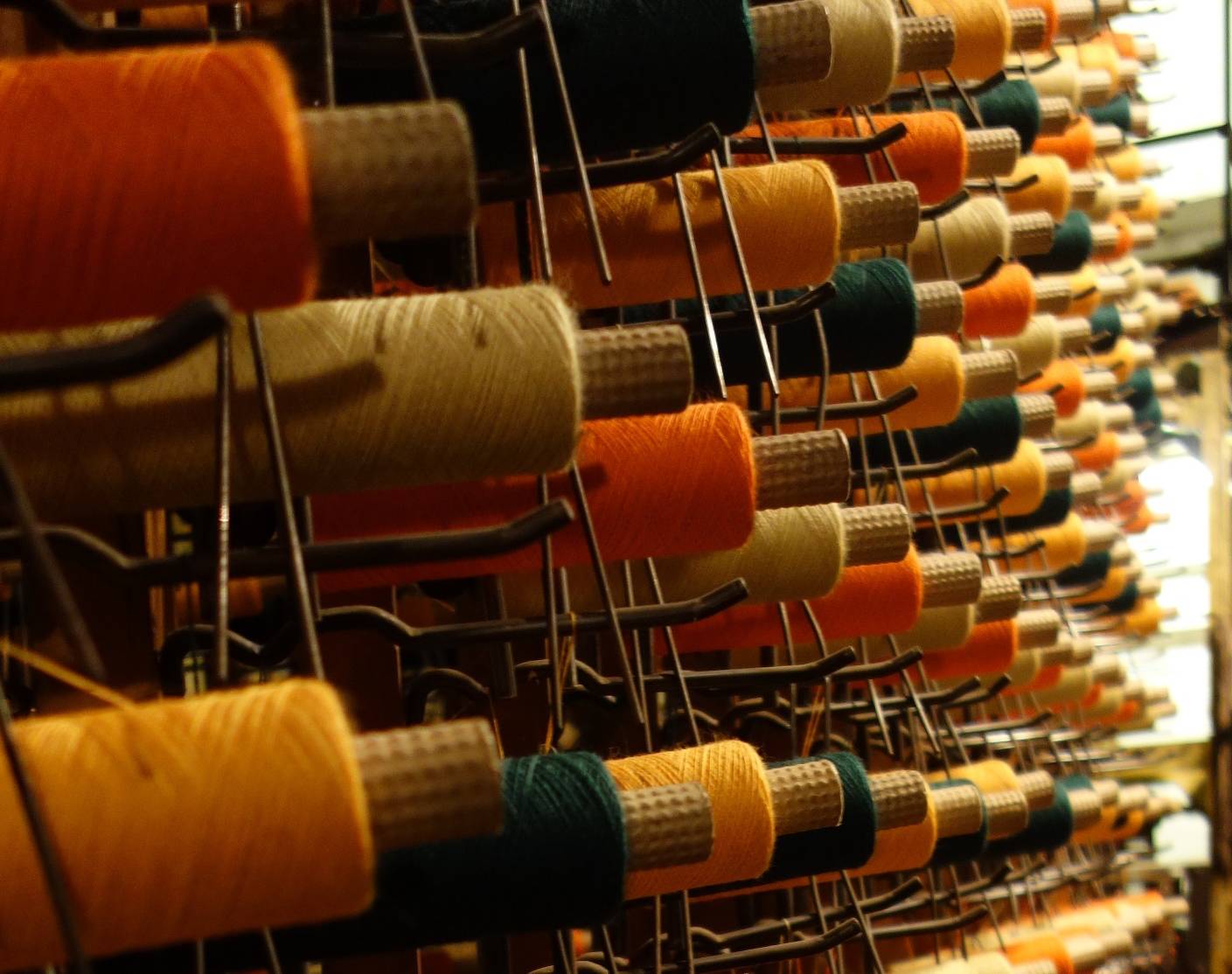 The Industrial Museum in Halifax will now be operated by Calderdale Industrial Museum Association (CIMA), after Calderdale Council handed over the keys at a ceremony on Wednesday 25 May 2016.
Dozens of people gathered at the Industrial Museum to see the Mayor of Calderdale, Cllr Howard Blagbrough, pass a golden key to the Chair of CIMA, Tim Kirker, to mark the handover. Guests also celebrated CIMA's fifth anniversary and viewed the work in progress.
This is a key milestone for the Industrial Museum, marking a major step forward in CIMA's ambition to reopen the museum to the public.
Cllr Tim Swift, Calderdale Council's Leader, said:
"The exhibits in Calderdale Industrial Museum are of great historical significance in our area. We know how hard CIMA has been working to make sure the fascinating collection can be seen by as many people as possible, and the open days they have held so far have shown how much interest there is from local people.

"The Council has been working closely with CIMA to help them bring about their plans to develop the museum and make it open to many more people. We're delighted to have handed over the keys and wish CIMA all the best for the future.

"This is an exciting time for Halifax and Calderdale. We want the Industrial Museum to be able to play an important role in the cultural regeneration of the town alongside the transformed Piece Hall, the new Central Library and Archive and the improved facilities at Square Chapel."
The Council has recently agreed to contribute £320,000 towards bringing the building up to a safe and watertight condition. These repairs were an important step to enable CIMA's licence to occupy the building to come into force.
Accepting the key on behalf of CIMA, Tim Kirker said:
"After five years working towards this goal, this is the end of the beginning. CIMA volunteers can now get started on the real work of transforming the building into a vibrant working museum. Thanks to the dedication of Calderdale Council's Museum Service staff, the museum and its priceless contents have survived the last sixteen years of closure remarkably intact. We will be working over the next year or so to bring as many machines as possible back into full working order, which is what visitors want to see and hear. To do this we are going to need a lot of help and support – both money and people. If you would like to help, please contact us on 01422 823966 or cimacomms@gmail.com.  

"We plan to reinstate regular weekly opening times for the public after the works to the new Central Library and Archive and the Piece Hall are completed. In the meantime, we will organise some public open days for people to come and look at work in progress. The first of these will be during the Halifax Heritage Festival on 10 and 11 September. Whilst museums seem to be closing across the country, it is great that there is so much support across Calderdale for our project to bring this gem of a museum back to its previous, award-winning standard."