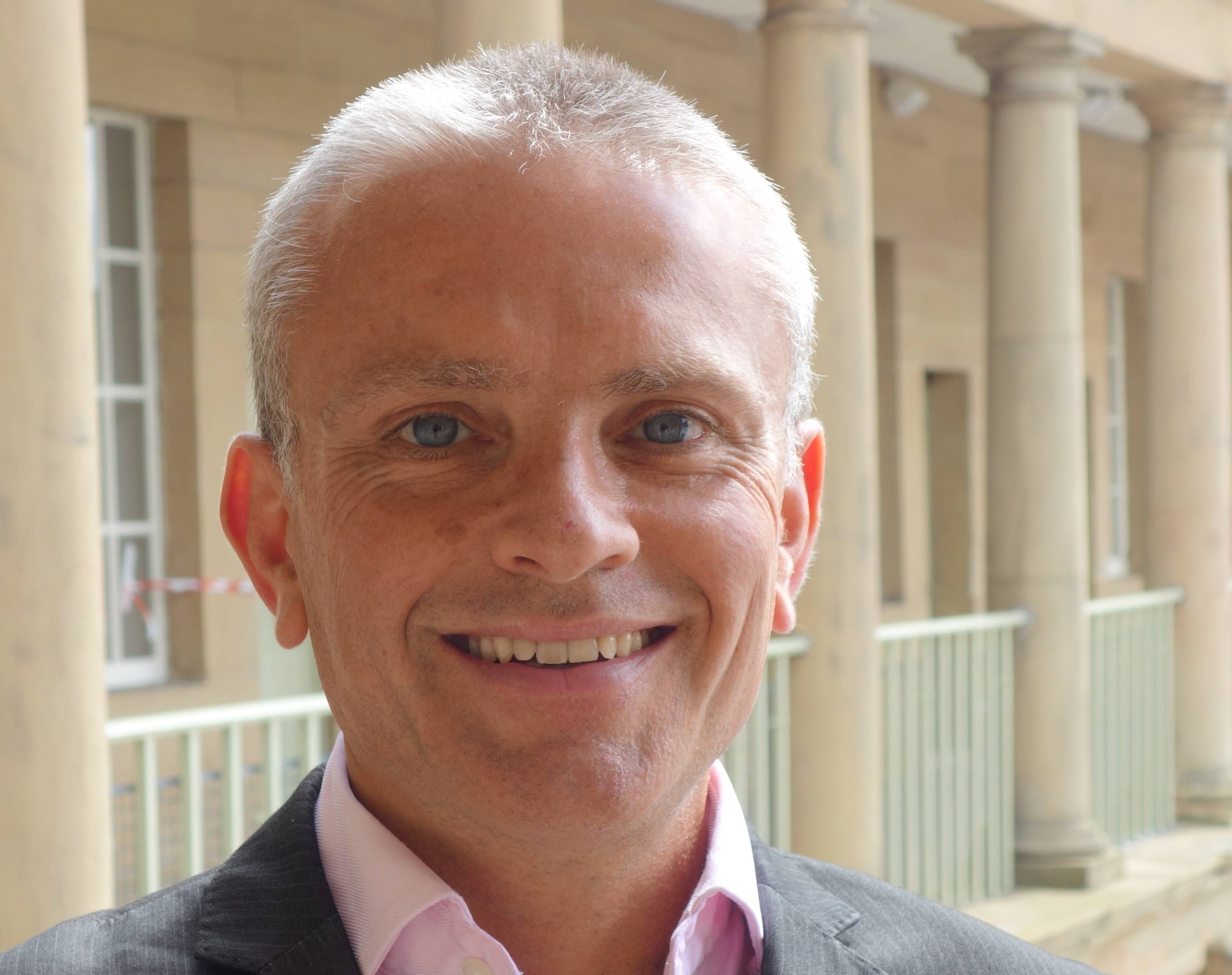 Calderdale Council's Audit Committee will shortly consider a report outlining the potential impact on Calderdale when the UK leaves the EU.
The referendum which took place in 2016 resulted in the majority of voters voting in favour of leaving the European Union.  The Prime Minister notified the European Union of the UK's decision, as agreed in Article 50 of the Lisbon Treaty, which began this two year process.
The UK will formally leave the European Union on 29 March 2019.  This is likely to bring both risks and opportunities for the UK, and the issue was agreed by Audit Committee to be placed on Calderdale Council's Corporate Risk Register at its last meeting, with a request for a risk and impact assessment to be completed.  
Chief Executive of Calderdale Council, Robin Tuddenham said:
"It's our responsibility as a local authority and public body to make sure that we are well prepared for any potential impact on Calderdale as a whole and the services we provide as we leave the European Union. 

 

"The report provides a detailed risk assessment for the Council of the consequences if there is a negotiated agreement or if we leave the EU without a deal. This situation is a dynamic one and we recognise that developments continue to take place in relation to the negotiations which will have a profound effect on the impact depending on what is finally agreed.

 

"Whilst any deal needs to be agreed before the end of the year, the implications will take time to understand and will continue well beyond March 2019. In view of this, our assessment is an initial attempt to ensure we are as prepared as possible and this will be a matter we will give continuous attention to over coming months."
Included as an appendix at the end of the report, the risk assessment lists potential areas which may be affected, including businesses and the economy; workforce and skills; community cohesion and migration and on the provision of medicines and health services. The actions the Council will seek to take with partner organisations and the Government to mitigate risks are listed alongside each item. Whilst the process focuses on risk as part of the Council's audit process, the report also refers to potential opportunities which may arise as a result of the UK leaving the European Union.
The risk assessment is based on information from the technical bulletins published by the Government, liaison with the Government, research, expert opinion and guidance from the Local Government Association. It is being updated regularly as new information becomes available. 
The Audit Committee will be recommended to approve the approach being taken by the Council at the next meeting, which will be held at 6pm on Monday 22 October 2018 at Halifax Town Hall.