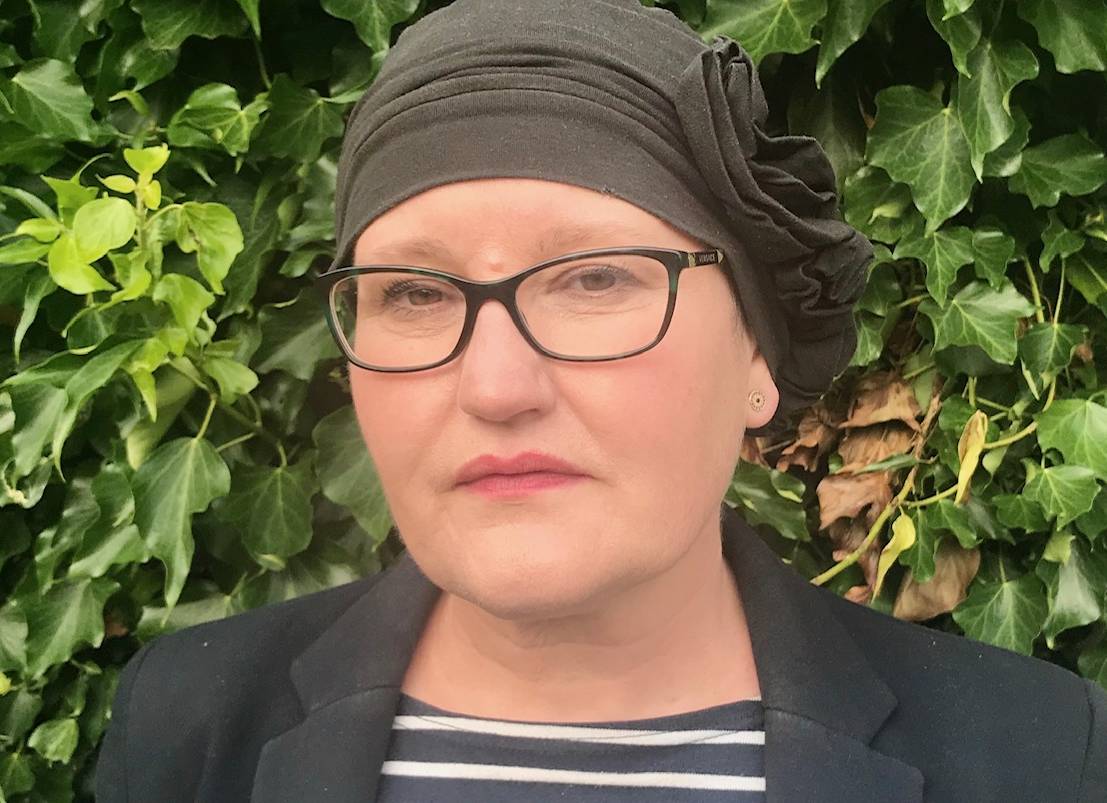 New restrictions to tackle coronavirus in Calderdale
During lockdown, I was inspired by the way that Calderdale's communities stepped up and supported each other. We all made sacrifices, we stuck to the social distancing guidelines and together we kept the number of cases low in the borough.
Unfortunately, since restrictions were eased in June, we have seen a worrying increase in coronavirus cases in Calderdale. As we increase our contact with others, there are more opportunities for the virus to spread.
Partners in Calderdale have been considering the extra things we need to do to bring the number of cases down and protect local communities. We became an 'area of concern' on Thursday 23 July, and have been increasing testing as well as working with our communities and businesses to prevent the virus spreading.
I know that the announcement from the government last night will be really tough for some people, particularly at such short notice, but I ask everyone to follow the guidance to keep ourselves and everyone in our communities safe.
Calderdale Council is working closely with our neighbouring areas through the Local Resilience Forum and our networks to share consistent messages and apply consistent approaches. We know the virus does not respect boundaries.
What are the restrictions?
From today, 31 July 2020, the Government introduced a range of measures in response to an outbreak of COVID-19 in parts of Greater Manchester, East Lancashire and West Yorkshire. It is hoped the restrictions will help control the outbreak and protect residents of Calderdale and surrounding affected areas.
The new restrictions are not a return to lockdown. We can still do many of the things we have been doing, but it is important to limit the spread of the virus by limiting contact between households. The law has been changed meaning that if you live in Calderdale it is now illegal to:
Meet with people you don't live with in a private house or garden (unless they are part of your support bubble)
Visit someone else's house or garden even if they live outside affected areas
Socialise with people you don't live with in indoor public spaces (pubs, restaurants, cafes, places of worship, shops, community centres).
We are currently developing some frequently asked questions about the restrictions which will be updated as we get more clarity about them.
The Prime Minister has also announced a number of other measures that will apply to everyone in England, which will also help us reduce the spread of the virus locally.
Rules on face coverings are being extended to new indoor settings, including museums, cinemas and places of worship. This will become enforceable in law form 8 August
The plans to relax restrictions that were due to come into place tomorrow will be postponed:

Remaining leisure settings, including bowling, skating rinks and casinos will now not go ahead
Live indoor theatre and concert performances with socially distanced audiences will not resume
Close contact services including any treatments on the face, such as eyebrow threading or make-up application
Allowing wedding receptions for as many as 30 people will be paused
We can all play our part by:
Staying 2 metres apart
Wearing a face covering when we are indoors where we might come into contact with others, such as public transport, taxis, shops, museums and places of worship
Washing our hands regularly
Staying away from crowds and avoid close contact with others such as handshakes and hugs
Isolating for 10 days and get a test if we have symptoms
Following the advice of the Test and Trace service if we have come  into contact with someone with the virus.
If we all work together we will be able to keep the freedoms we have worked so hard to get. I'm confident that Calderdale can get to grips with this. We kept the virus numbers down before in Calderdale before by working together and looking after each other, and we can do it again.