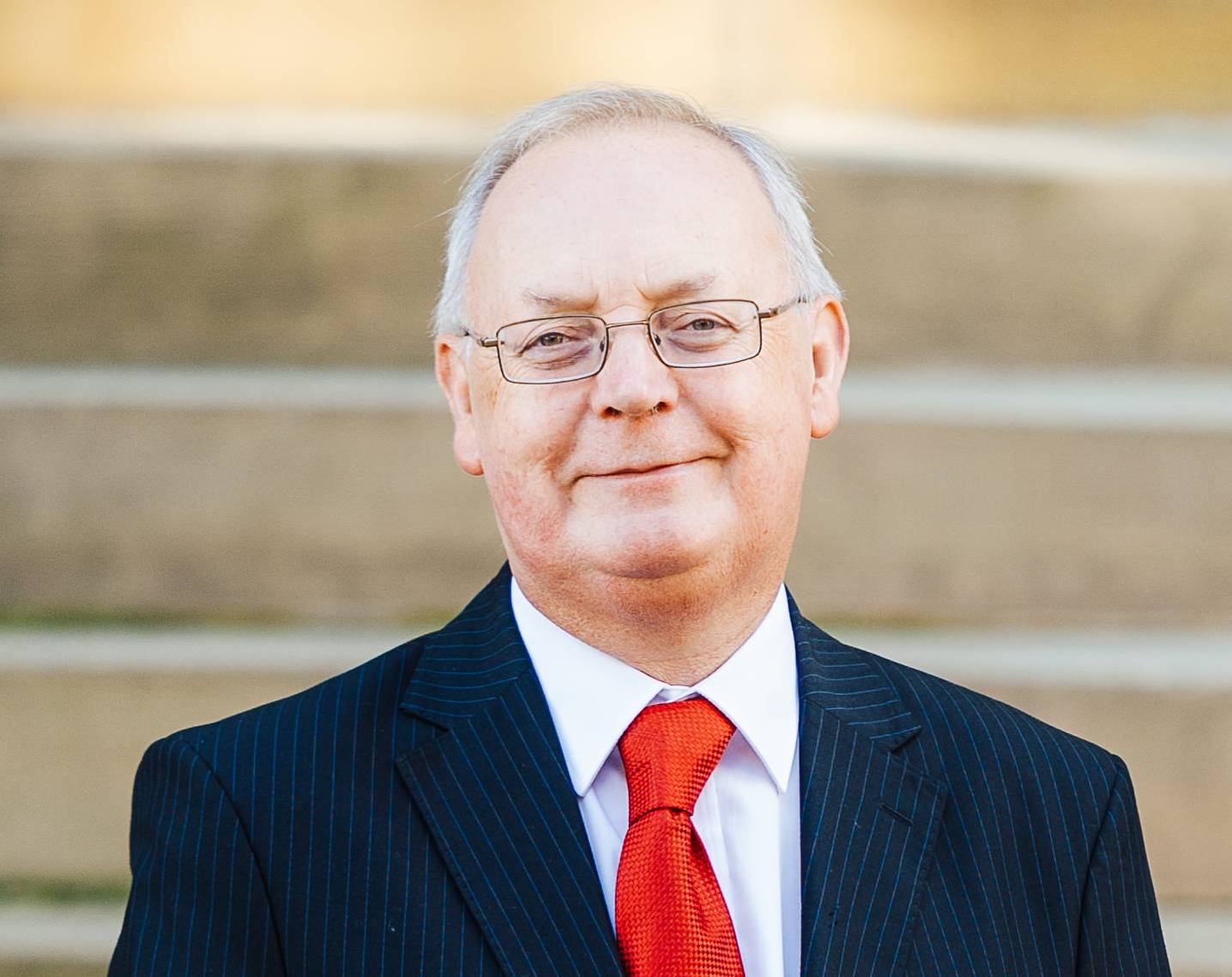 Leader of the Council, Cllr Tim Swift said:
I know that last night's announcement from the government will be really tough for some people, particularly at such short notice, but I would urge everyone to follow the guidance that we have at the moment so that we keep ourselves and everyone in our communities safe.  We are currently seeking further clarification on the guidance.

We've been concerned about rising infection rates locally over the last two weeks, became an 'area of concern' on Thursday 23 July, and have been increasing testing as well as working with our communities, taking action to reduce the spread of the virus.

When the country first went into lockdown, our community responded really well and we had one of the lowest rates of infection.  But as restrictions have been eased we've seen a worrying rise in cases.

But I am confident that Calderdale can get to grips with this. We kept the virus numbers down before in Calderdale before by working together and looking after each other and I know that we can do it again.