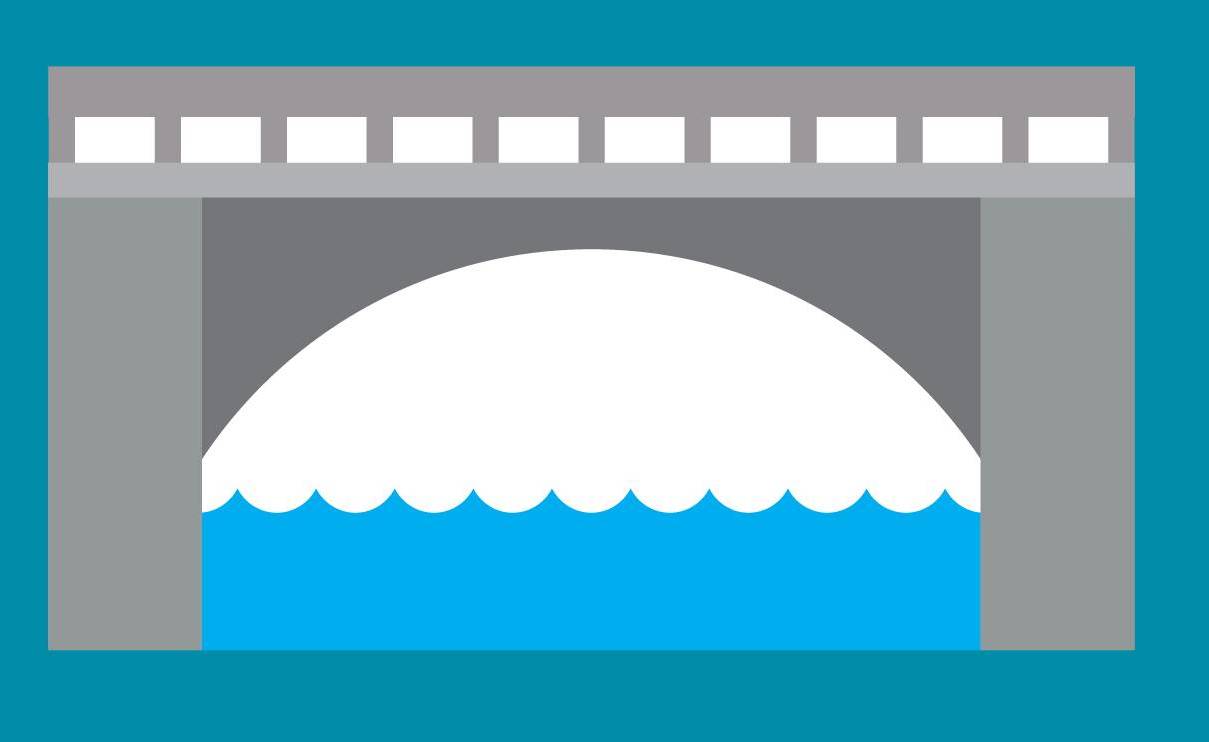 Local people will once again be able to use the bridge in Copley from Thursday 12 October, when it is officially reopened and named Wilson Bridge during a special ceremony.
Calderdale Council is holding the free community event to celebrate the completion of its work to replace the 185-year-old bridge, after it was destroyed by the 2015 floods.
The Mayor of Calderdale, Cllr Ferman Ali, will officially open the newly rebuilt bridge, along with members of the Wilson family.
The bridge will be named after Mr Graham Wilson who lived at the adjacent toll house for many years until his recent death. Children from Copley Primary School and the local community chose the name as a fitting tribute to Mr Wilson, and are attending the official ceremony.
The event will include a speech by the Leader of the Council, Cllr Swift, and the bridge naming at 1.30pm, a ribbon cutting at 1.40pm and a public tour of the toll house from 1.45pm, led by the Wilson family.
Cllr Barry Collins, Calderdale Council's Cabinet Member for Regeneration and Economic Development, said:
"Teams have worked very hard to rebuild the bridge and we're looking forward to returning a much stronger structure to the people of Copley. We hope to see lots of local people at the official opening ceremony.

 

"It's an honour to be joined by members of the Wilson family at the event, where they can play a part in the bridge's story just as Graham Wilson did for many years."
Wilson Bridge is made of three steel sections to make it stronger, and includes stone from the original Copley Bridge. The steel sections were lifted into place across the river by a 350-tonne crane on 9 September 2017.
The new structure will provide access for pedestrians, horses and non-motorised vehicles and reconnect the two sides of the valley.
It will feature a new plaque and stone pillar containing its new name.
The work to rebuild the bridge is financed by Department for Transport flood recovery funding.