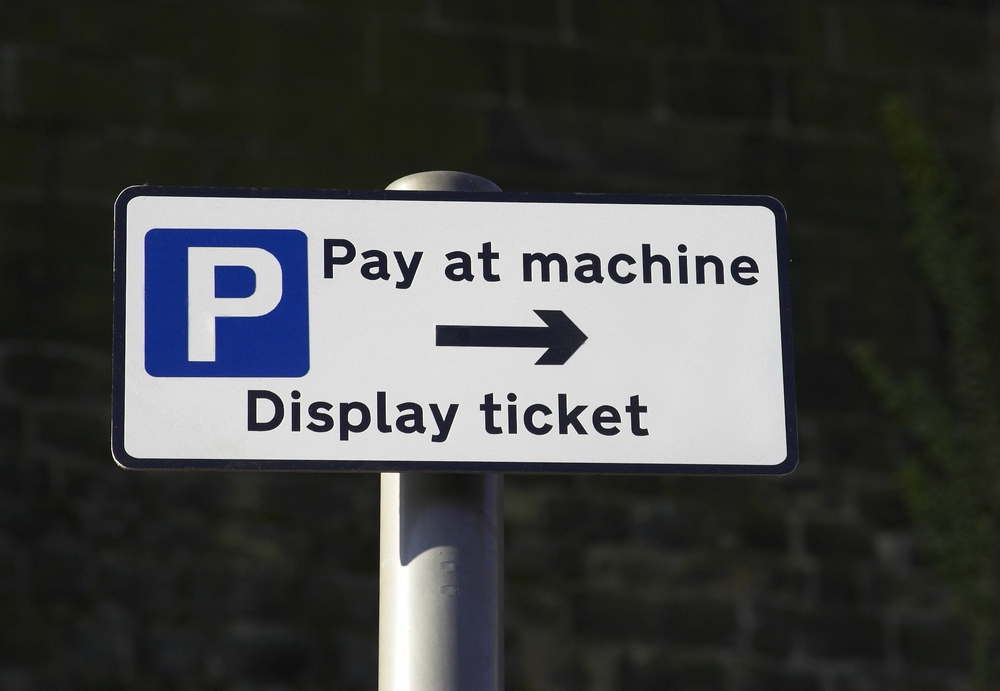 Motorists in Calderdale will not have to pay to park in several of the borough's remaining free car parks until after Christmas and New Year.
Calderdale Council has delayed implementing charges in 10 car parks: Brig Royd at West Vale; Royd Lane in Ripponden; Church Lane, Mill Lane and Bank Street in Brighouse; Oxford Street, Dale Street and Dalton Street in Todmorden; and Haugh Shaw Road and Queens Road at King Cross.
The Council recently announced that work was starting on putting charges into place in these car parks by mid-November, and on addressing the parking issues in the Skircoat area around Calderdale Royal Hospital. The work in Skircoat is still going ahead as planned and is due to be completed by mid-November. However, the introduction of charges in several of the remaining free car parks has been delayed until the end of January 2014, and so has the introduction of an evening parking charge in Halifax. 
Calderdale Council's Head of Planning and Highways, Geoff Willerton, explains the reason for the delay:
"The Skircoat parking scheme has been a very long and complex process. Uncontrolled parking around the hospital has been a long-standing problem, and increasing concern from local people led them to call on the Council for improvements. It was essential for us to understand and take into account residents' views, so we carried out nearly a year of detailed consultation and negotiation with them to make sure we got the scheme right. This, and recent junction improvement works in the area, has pushed back the entire programme of parking changes."
The Council is also delaying the increase in on- and off-street parking charges across Calderdale for a year – the increase, identified in the medium-term financial strategy, was due in April 2014, but now won't come into place until April 2015.
Cabinet Member for Economy and Environment, Cllr Barry Collins, said:
"The Government is optimistic that the economy is picking up, but says there is still some way to go to reach pre-recession levels. With this in mind, we've decided not to increase parking charges across the borough until 2015, when hopefully our towns and villages will have fully recovered from the recession."
Further information about the parking schemes can be found on the Council's website: Parking