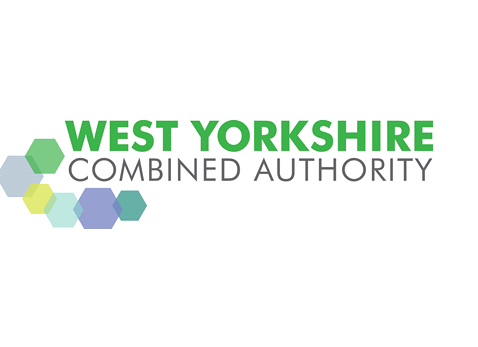 Press release from West Yorkshire Combined Authority
Leaders from the North of England have written to the Prime Minister to demand a place at the Brexit negotiating table.   
The Leaders of five Northern Combined Authorities have joined forces to make clear that with an economy stronger than that of Scotland's and a population greater than London's, the North of England will not be ignored during Mrs May's administration or in the upcoming Brexit negotiations.  
The Leaders have invited the Prime Minister to a meeting in Greater Manchester at her earliest convenience.  
The full letter sent by Greater Manchester Mayor, Tony Lloyd on behalf of the leaders of the Liverpool City Region Combined Authority, North East Combined Authority, Sheffield City Region Combined Authority and West Yorkshire Combined Authority is below:  
Dear Prime Minister,  
Congratulations on your appointment as Prime Minister.  Throughout your time at the Home Office a number of us had an effective working relationship with you and while we sometimes held differing views, our dialogue was always constructive and business-like.  
We noted and understood your reasons for meeting with Scotland's First Minister in your first week as Prime Minister.  
Your efforts to meet leaders outside London is commendable.  However, the North of England has long had concerns that we are being ignored, caught between an economically and politically powerful London and an increasingly politically important Scotland.  
As we negotiate our exit from the European Union, you have made clear that you believe in having an approach and negotiation objectives that include the whole of the United Kingdom.   On that point we wholeheartedly agree.  It is absolutely vital that the voice of the North of England is heard loud and clear during the Brexit negotiations.  The North of England has a population greater than London and almost three times that of Scotland.  Our economy is significantly larger than Wales' or Scotland's. 
Accordingly, we would like to invite you to meet with us at your earliest convenience to discuss our role within the Brexit negotiations and how we can work together for the benefit of the North.  Tony Lloyd would be happy to host this meeting in Greater Manchester in the very near future. 
Yours sincerely, 
Tony Lloyd, Greater Manchester Combined Authority 
Mayor Joe Anderson, Liverpool City Region Combined Authority 
Cllr Paul Watson, North East Combined Authority 
Cllr Sir Steve Houghton CBE, Sheffield City Region Combined Authority 
Cllr Peter Box, West Yorkshire Combined Authority