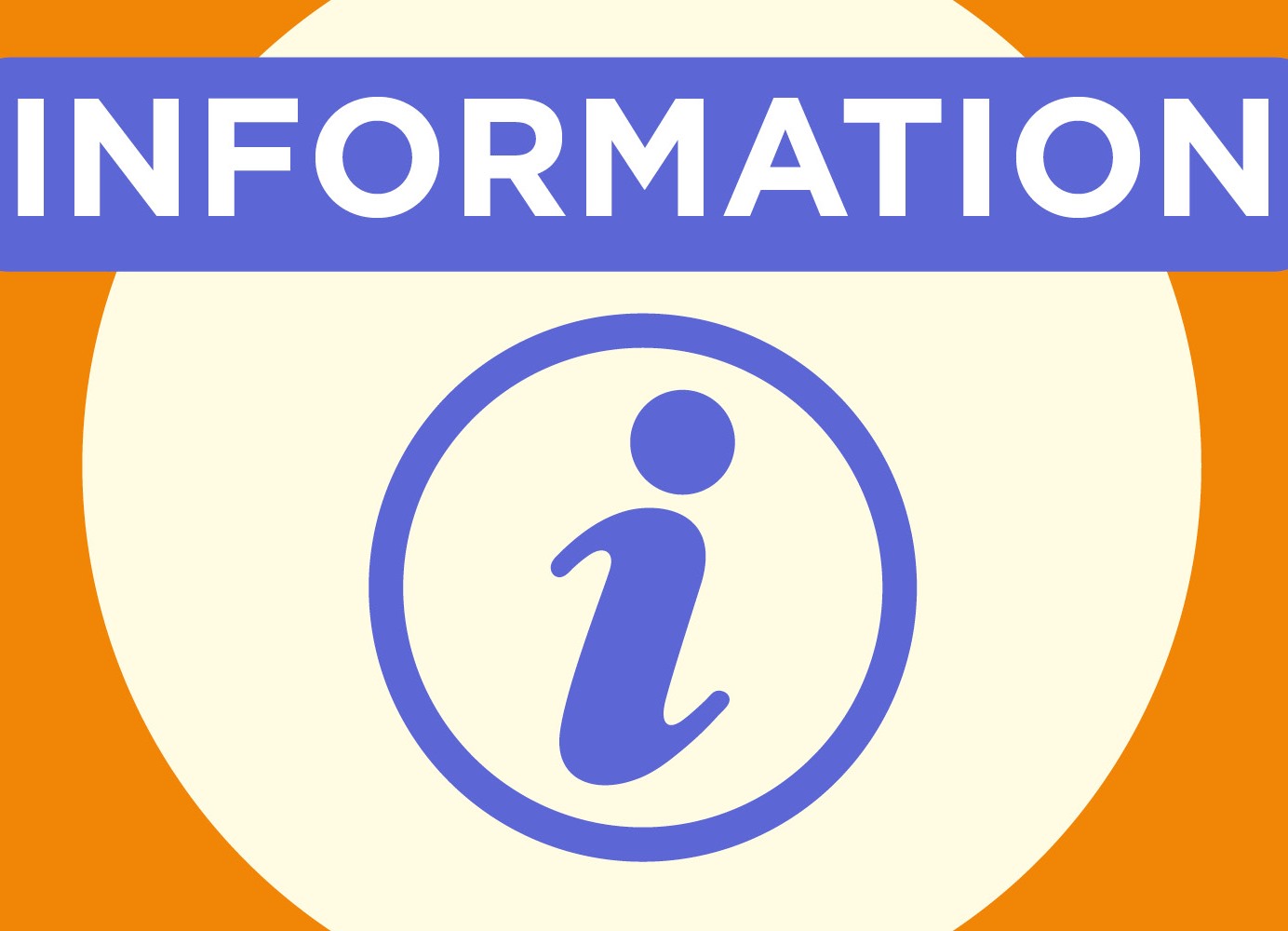 Press release from the West Yorkshire Combined Authority
The West Yorkshire Combined Authority is strongly urging people to consider whether their journey is essential and to follow the Government's guidelines to stay at home.
Bus and rail operators are running emergency timetables during the coronavirus (COVID-19) pandemic. Those who need to use public transport for essential journeys are being urged to regularly check wymetro.com(external link) and @metrotravelnews(external link) on Twitter for the latest information before they travel.
In line with the closure of all but essential retail services, it has become necessary to close all West Yorkshire bus station travel centres until further notice. MCard customers can still add travel tickets to their MCard via other methods.
Working with the operators, the Combined Authority will keep public transport provision under review to make sure it is meeting the needs of key workers.
Cllr Kim Groves, Chair of the West Yorkshire Combined Authority Transport Committee, said:
"We are urging everyone to stay at home and avoid non-essential use of the public transport network to help slow the spread of Coronavirus (COVID-19), protect the NHS and save lives.
"This is vital to protect key workers who depend on these vital bus and rail services. It is also important school bus services remain available for those children who will continue to attend.
"Customers should always check for the latest updates before they travel."
MCard customers, who have to travel, can still add(external link) travel tickets to their MCard via alternative methods. To find out how visit m-card.co.uk/where-to-buy/(external link)