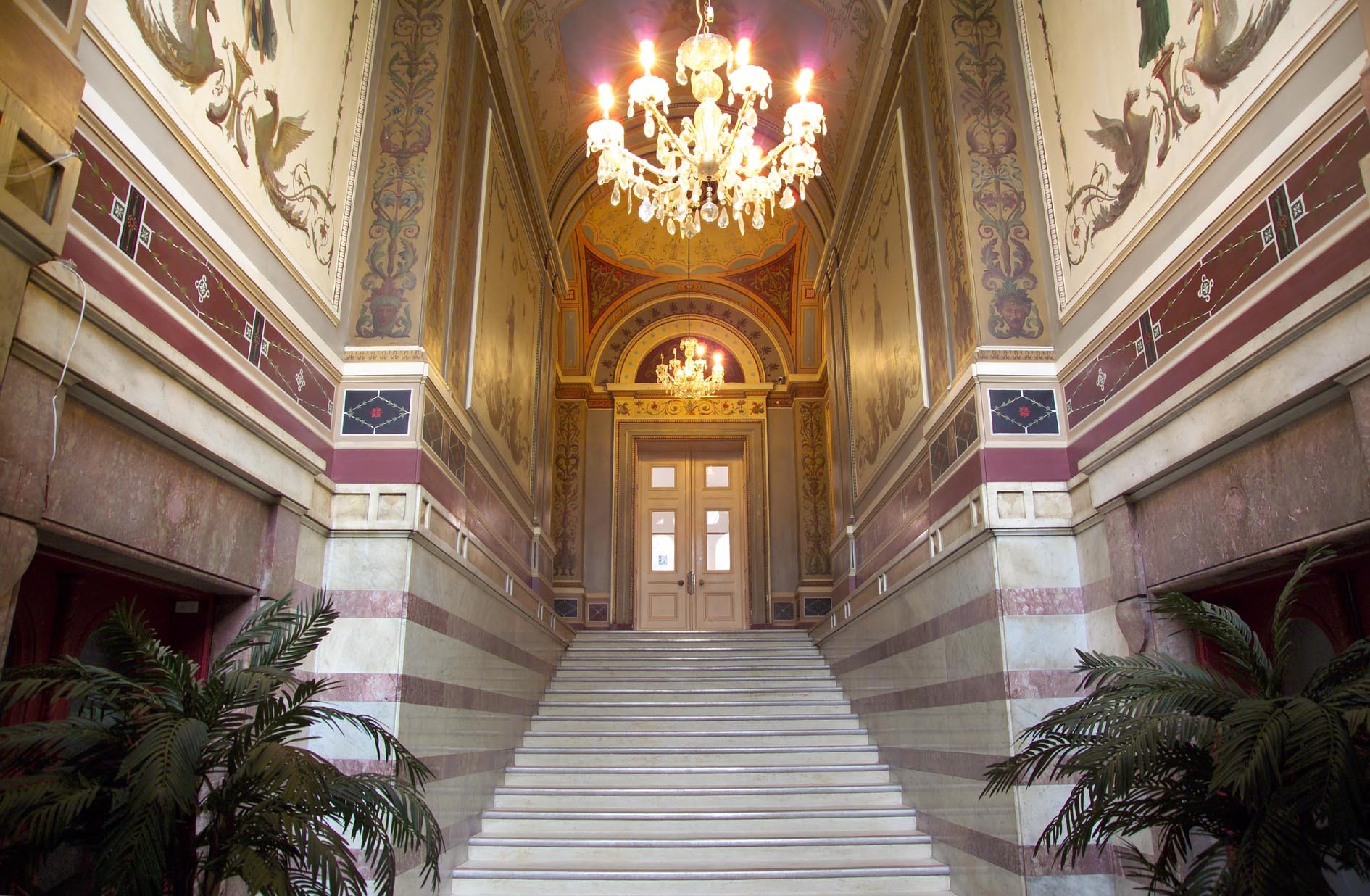 Art lovers in Calderdale have the chance to view a stunning array of artwork in the latest exhibition at Bankfield Museum, Halifax.
The fourth annual Calderdale Open Art exhibition runs from Saturday 4 October 2014, and will feature a selection of drawings, paintings, prints, photographs and textiles by professional and amateur artists from across the north of England.
Artists have been submitting work in their preferred medium over the last month, in the hope of being chosen as a prize winner. The exhibited work has been selected by the award winning author and illustrator, Chris Mould, artist Alice Bradshaw and exhibition curator Jeffrey Andrews.
Prizes for the winning entries include £100 and awards from department store Harvey's of Halifax, the Victoria Theatre, Shibden Hall, Square Chapel Centre for the Arts, Eureka Children's Museum, Dean Clough Mills, the Chinese Buffet, Halifax Ski Centre and Halifax Electric Bowl.
Most of the work is for sale and this is a great opportunity to purchase art by local, talented artists.
Calderdale Council's Cabinet Member for Communities, Cllr Marcus Thompson, said:
"The Calderdale Open Art Exhibition is not only a fantastic way for upcoming artists to exhibit their work, but it's also an opportunity to see the work of some amazingly talented artists. The competition is open to both professionals and amateurs, meaning there's also the chance to spot new talent or maybe purchase a masterpiece of the future!"
Bankfield Museum is open from 10am to 4pm, Tuesday to Saturday. The free Calderdale Open Art exhibition opens at 2pm on Saturday 4 October and continues until Saturday 15 November 2014.
For more information contact Jeffrey Andrews on 01422 352334 or email jeffrey.andrews@calderdale.gov.uk