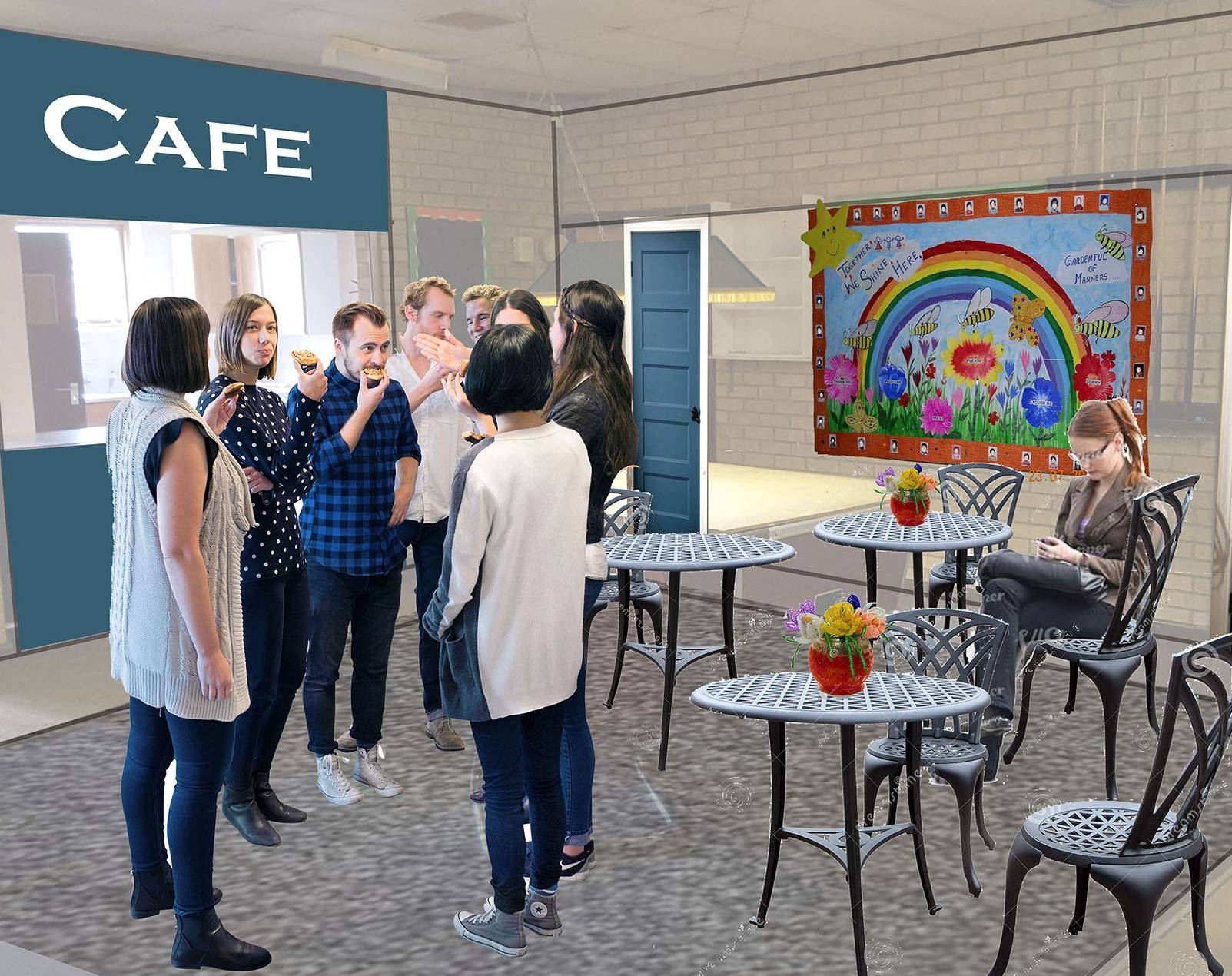 Plans to transform an unused site in Rastrick into a vibrant community centre have moved a step closer.
This comes after Calderdale Council agreed to hand over the running of the vacant building to The Space @ Field Lane community group at the Cabinet meeting on Monday 4 June 2016.
Field Lane Community Centre, next to the primary school, has been closed since 2011 and is in need of repair and refurbishment. The Council owns the site and will transfer it on a long-term lease to the community group, who are in a stronger position to raise funds and have exciting plans that will benefit the whole community.
The plans for the transformation include phased renovation work and a wide range of facilities such as youth services, Scouts, Jobcentre Plus, groups for homeless people, hobby groups, a community café and private hire.
Cllr Barry Collins, Calderdale Council's Cabinet Member for Regeneration and Economic Development, said:
"This is much-needed investment in Rastrick and an excellent example of community-based regeneration. We're confident that the community group's plans will give the area a real boost.

"Local people will have more opportunities to socialise, relax, start new hobbies, seek advice and support, develop skills and improve their health and wellbeing. The local economy will benefit from new jobs and income from the community centre businesses."
The Space @ Field Lane group estimates that the building upgrade will cost about £200,000 and has identified several external funding opportunities. The group intends to open the building as soon as possible through a phased approach. The Council will continue to work with the group to make sure the asset transfer is successful.