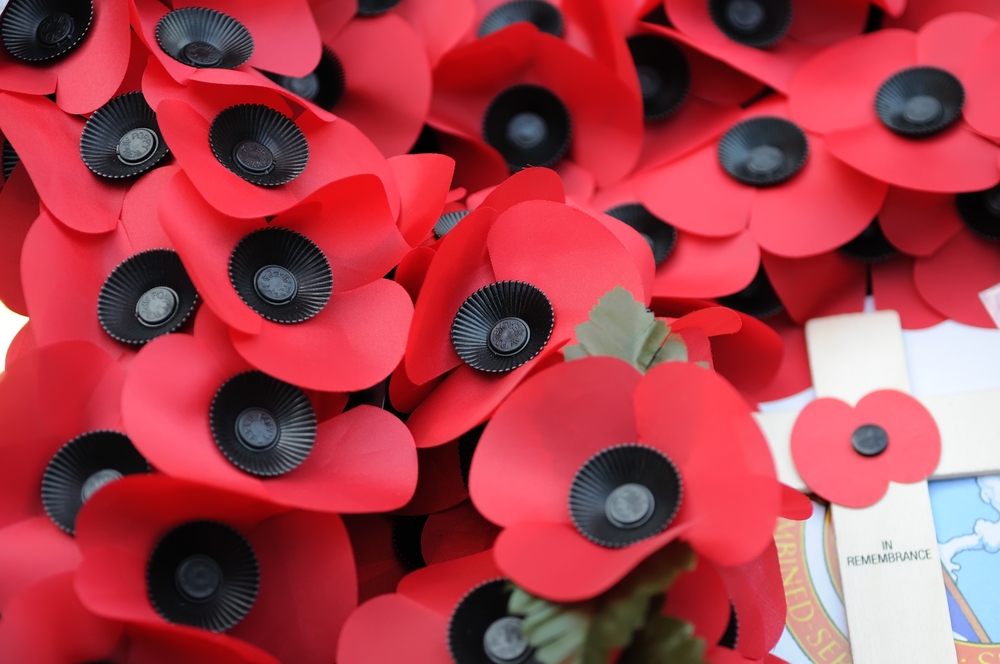 A talk at the Central Library, Halifax, will give people an insight into life in Calderdale during the First World War, as part of the Council's continued work to mark the centenary of its outbreak. 
The latest of the series of World War One lunchtime talks takes place on Remembrance Day, Tuesday 11 November, at the Central Library in Halifax. The speaker, Graeme Garvey, will be talking about the experiences of his grandfather, Joseph Garvey, a soldier and Prisoner of War during the First World War. 
Joseph Garvey was a seventh son born in Halifax in 1888 and joined the Scots Guards before the First World War. He was part of the British Expeditionary Force that left England in August 1914. He was involved in the Retreat from Mons, and also fought in the Battle of the Marne, the Battle of the Aisne, then in the First Battle of Ypres, where he was captured. He spent four years as a Prisoner of War in Germany, surviving typhus and being shot point-blank in the chest. He returned to his native Halifax in 1919 and lived his time as a postman here, penning his memoirs shortly before he died in 1962. 
Joseph's father Dennis worked for the Halifax Courier and Graeme, who will be speaking, was also born in Halifax and has recently published his grandfather's memoirs under the title, 'Fresh in My Memory Always'. 
 Calderdale Council's Cabinet Member for Communities, Cllr Marcus Thompson, said:  
"Remembrance Day will be a poignant time to hear the story of one particular local man who fought for his country, endured long captivity and, happily, came back to tell the tale. 

"This talk, by a living family member, is a great opportunity for local people to find out more about an experience which tends to be less well-known in relation to World War One – that of being a prisoner of war." 
The talk, which is free of charge, will take place in Meeting Room 1 at the Central Library, Northgate, Halifax, on Tuesday 11 November between 12.30pm and 1.30pm.
You should be able just to turn up on the day, but to avoid disappointment, it is advisable to book a place by ringing 01422 392631 or emailing reference.library@calderdale.gov.uk