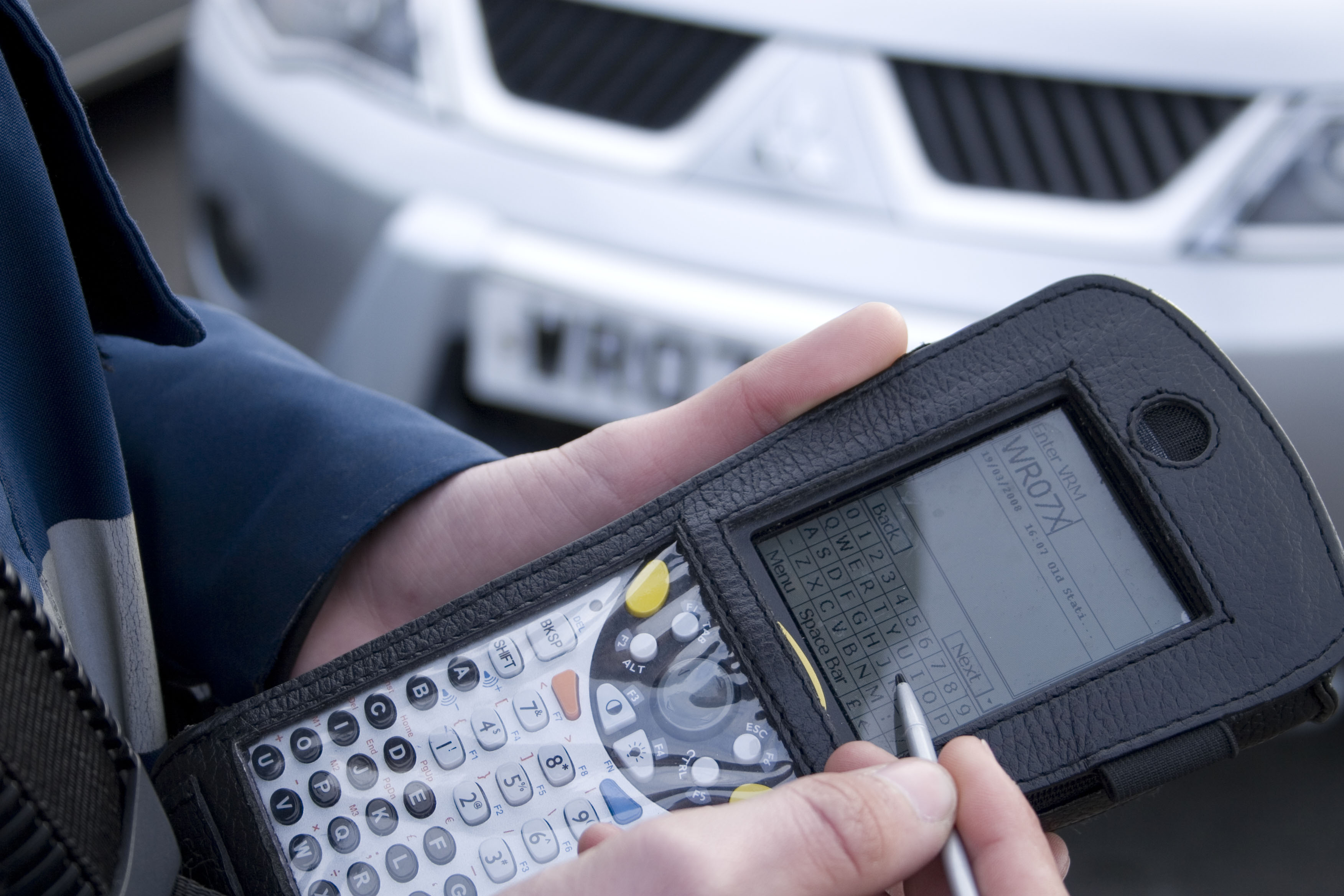 Calderdale Council continues to crackdown on blue badge fraud, and has successfully prosecuted an individual for illegally displaying a disabled person's badge.
Beverley Wright from Halifax was caught using the badge of a deceased relative, and pleaded guilty to charges of fraudulently displaying the badge at Calderdale Magistrates' Court on Friday 20 May.
Not only was she fined £120 and ordered to pay £20 victim surcharge and £266 costs, but she also now has a criminal record.
The Council is taking a strong stance on tackling this fraud and will not hesitate to prosecute anyone who abuses the scheme – designed for those with severe mobility problems.
This case is the first prosecution since full Council approved a Blue Badge Policy in February, detailing how we deal with fraud and misuse of blue badges. It also follows a recent day of action where we targeted blue badge misuse, and an amnesty where people were able to return any invalid badges with no questions asked.
Further days of action are taking place shortly to continue to ensure that blue badges are being used correctly.
Calderdale Council's Cabinet Member for Neighbourhoods and Communities, Cllr Susan Press, said:
"The misuse of the blue badge scheme is an issue all across the UK, and has been highlighted as one of the areas of fraud that is on the increase.

"We want to make sure that parking spaces for disabled people are used by those who genuinely need the space. We're taking this issue very seriously, and this case shows that we will investigate and if possible, prosecute anyone who tries to abuse the blue badge scheme."
For more information about the use of blue badges and to read the full Blue Badge Policy, visit www.calderdale.gov.uk and search for blue badge parking.