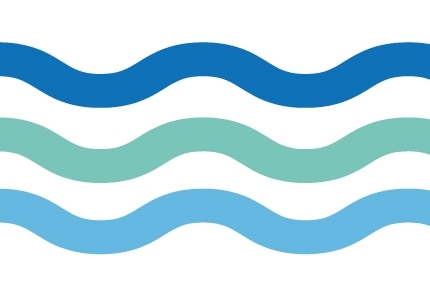 Calderdale Council wants to hear from anyone whose property was affected by the flooding caused by Storm Eva on 26 December 2015. 
Councils have a statutory duty to undertake an investigation whenever there is a large scale flooding event in the borough and then publish a Section 19 report.  
This is so local authorities can help manage flood risks for people, homes and businesses, a responsibility given to them under the Flood and Water Management Act 2010.   
Calderdale Council's Cabinet Member for Regeneration and Economic Development, Cllr Barry Collins said:
"We know that some 2,000 homes and over 1100 businesses in Calderdale were flooded and a significant amount of our infrastructure was seriously damaged.   

"It's vital that we hear from as many people as possible who were directly affected so we can learn what happened and so that we can draw the right lessons and build effective strategies for the future. 

"We've prepared a survey to help us collate the details we need.  You can find this on the Eye on Calderdale(external link) website.  I'd urge everyone who was affected to respond." 
As a Lead Local Flood Authority, Calderdale Council is responsible for developing, maintaining and applying flood risk management strategies across Calderdale.  This is in partnership with other organisations including the Environment Agency.  
The deadline for completing the survey is 20 June 2016.The report will include recommendations which will then be implemented by the Council.  The final report will be published by September 2016.  
ENDS