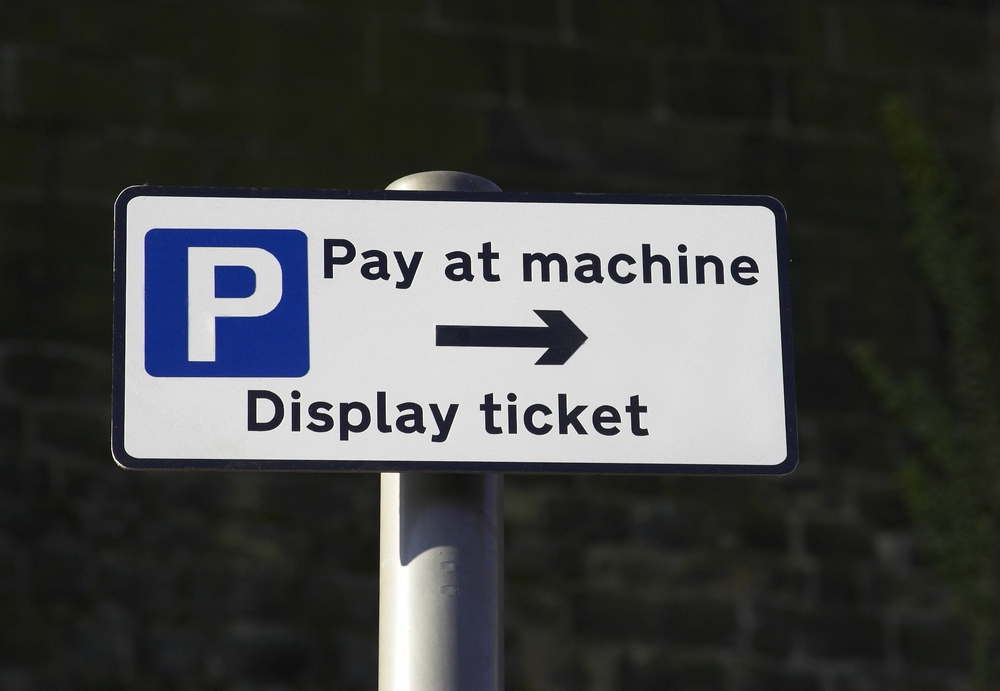 Visitors, shoppers and commuters will be able to park at selected long stay bays in Skircoat for just £2 a day. 
From Monday 3 March 2014, we're reducing the price of all day parking in many of the long stay pay and display bays in Skircoat (Dudwell Lane, Lawrence Road, Skircoat Green Road and Stafford Road). This is a reduction of 55% on the 40 pence per hour tariff. 
In addition to the price reduction, we're also introducing a new contract parking permit for Skircoat. The new permit will be valid in any of the long stay pay and display bays in Skircoat. This will remove the need to have the correct change or worrying about your ticket expiring.  The permit will be available on a monthly (£27), 3 monthly (£78), 6 monthly (£155) or annual (£295) basis. 
Calderdale Council's Cabinet Member for Economy and Environment, Cllr Barry Collins said:
"Since the new parking arrangements began in November 2013, we've been listening to residents, visitors and commuters. At the same time, we've also been monitoring parking activity across the area. The majority of residents seem pleased with the new arrangements as many can now park outside their property. 

"However, we've now seen a decline in the number of vehicles parking in our long stay bays at Skircoat. To encourage visitors and commuters to use the spaces near to their destination, we're heavily discounting the cost of all day parking to just £2 and introducing a parking permit specifically to be used in the area. For just £295 a year, commuters and visitors can now park for as long as they need, closer to where they want to be." 
For those short visits, there are still over 100 free, time limited on street parking spaces in Skircoat. On Skircoat Green Road alone, there are around 38 spaces which have a 2 hour maximum stay. For the slightly longer stay, 4 hour free parking can be found on Lea Avenue, Rawson Avenue and Greenroyd Avenue.
 For more information or to apply for a Skircoat contract parking permit, visit our website, www.calderdale.gov.uk/parking or call 01422 392171 and a member of our team will be able to complete the form over the phone with you. (Please note, you will be able to apply for a permit for Skircoat from Monday 3 March 2014).