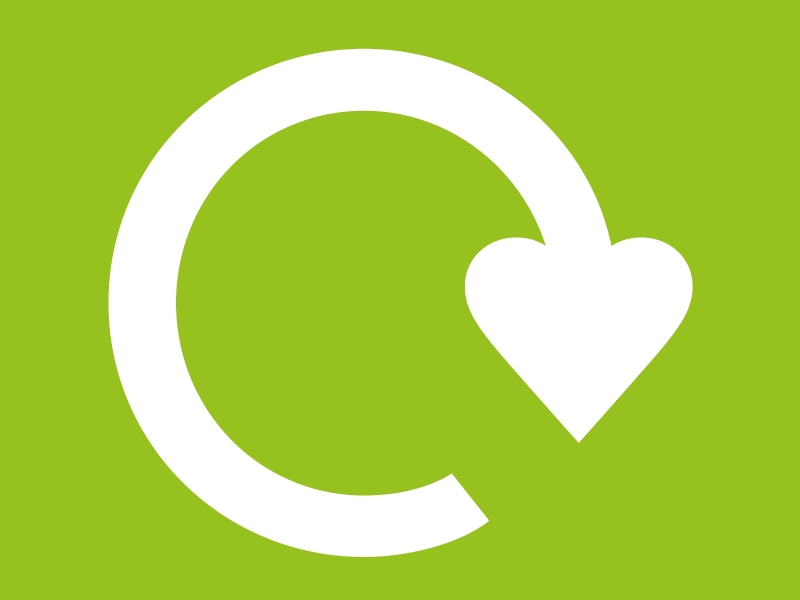 Sowerby Bridge Household Waste Recycling Centre (HWRC) has reopened after the completion of nearby construction works and site alterations.
The centre temporarily closed in June to allow work on the nearby Sowerby Bridge Copley Valley regeneration scheme to be completed. These works included the construction of a new road in front of the HWRC, connecting Hollas Lane with Mearclough Road, and various alteration works within the centre itself. The site reopened on Monday 21 September.
As part of the site alterations, two new compactor skips have been installed at the centre for general waste collection. This type of skip allows waste to be crushed on site, almost tripling the amount of waste that can be collected and reducing the number of times the site has to close for skip exchanges to be safely completed. Compactor skips can be loaded from ground level so don't require steps or gantries, and can take all sorts of general waste items, from small pieces of waste to larger items.
The site layout has also been changed, with the new skips in the back corner of the site and a new area created at the front for recyclables. Fencing to the front of the site has been replaced and a new sliding gate has been installed at the site exit. Additional drainage has also been provided. 
Visitors to the centre can use the same entrance and exits as before, and can also now use the new link road from Hollas Lane to drive to and from the site.
Calderdale Council's Cabinet Member for Regeneration and Economic Development, Cllr Barry Collins, said:
"Temporary closure of the Sowerby Bridge recycling centre has given us the chance to make improvements to the site, particularly through the introduction of new compactor skips, which can take a great deal more waste than the previous skips. At the same time, completion of the new access road now provides easier access to the centre, especially while Mearclough Bridge is closed to traffic."