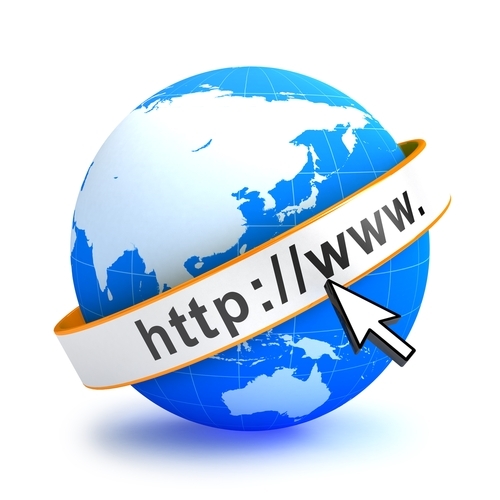 The Government's rollout of superfast broadband has passed more than 1.5 million premises and is now reaching more than 40,000 additional homes and businesses every week.
In West Yorkshire more than 23,500 premises can now access a faster and reliable service as a result of the work carried out to date.
Ian Gray, chair of the Superfast West Yorkshire project board, said:
"It is great that the project has already passed 23,582 homes and  these premises can now access a faster and more reliable service as a result of the work carried out to date.

"Having access to internet, be it for residential use or businesses use is now vitally important to a large number of people, and therefore it is key that we continue to bring broadband to the area to boost economic growth and bring social benefits across West Yorkshire.

"We know there is still more to do in West Yorkshire and we will continue to roll out the programme across the area ensuring residents and businesses are kept up to date with the latest announcements."
26% of all UK connections are now superfast, up from just 6% two years ago. Every day more and more people are opting to make the most of all a superfast connection has to offer – be it entire households using multiple devices at the same time with no drop in quality of service, the ability to work from home, staying in touch with friends and relatives using video calls or uploading digital content to websites.
Delivering world class connectivity is a key component of the Government's long term economic plan, and the rollout has been steadily accelerating since it began in 2012. It has now entered the fastest stage of deployment, with many of the 44 projects across the UK that comprise the scheme ahead of schedule.
Culture Secretary Sajid Javid said:  
"I'm delighted that the project has now reached more than 1.5 million homes and businesses, giving people much faster and reliable connections. We know how important superfast broadband is to everyone, which is exactly why we are investing £1.7bn in this remarkable project. Our transformation of the UK's digital landscape is progressing at an incredible rate and delivering a tremendous boost to the nation's economy as part of the Government's long term economic plan."
The project has already made superfast broadband available to more than 1.5 million UK homes and businesses
To date, project partner BT has rolled out more than 25,000 km of fibre-optic cabling, about 25 times the distance from Land's End to John O'Groats.
Around 8,500 street cabinets are now up and serving customers in hundreds of rural towns and villages throughout the UK who were previously stuck with slow speeds and unreliable connections

Together with commercial rollouts, we have seen average broadband speed in the UK almost quadruple since 2010 (from 5.2Mbps in May 2010 to 18.7Mbps in May 2014)
The rollout is firmly on track to take superfast broadband coverage to 95% of the UK by 2017. It currently stands at around 80%, up from 45% in 2009 and the UK is already ahead of the top 5 European economies for broadband coverage, speed, choice and price.
Bill Murphy, Managing Director of Next Generation Access for BT, said:
"Reaching one and a half million premises ahead of schedule is a fantastic achievement, but there's still more to do.

"The fibre broadband rollout is bringing really positive social and economic benefits to people all over the UK, and this programme is a great example of successful partnership between the private sector, local and national government.

"BT is investing more than £3 billion of our shareholders money to plan, design and build a national network that reaches as many homes and businesses as possible. We have already reached 21 million premises and our engineers will continue working flat-out to get this technology to some of Britain's hardest to reach communities."