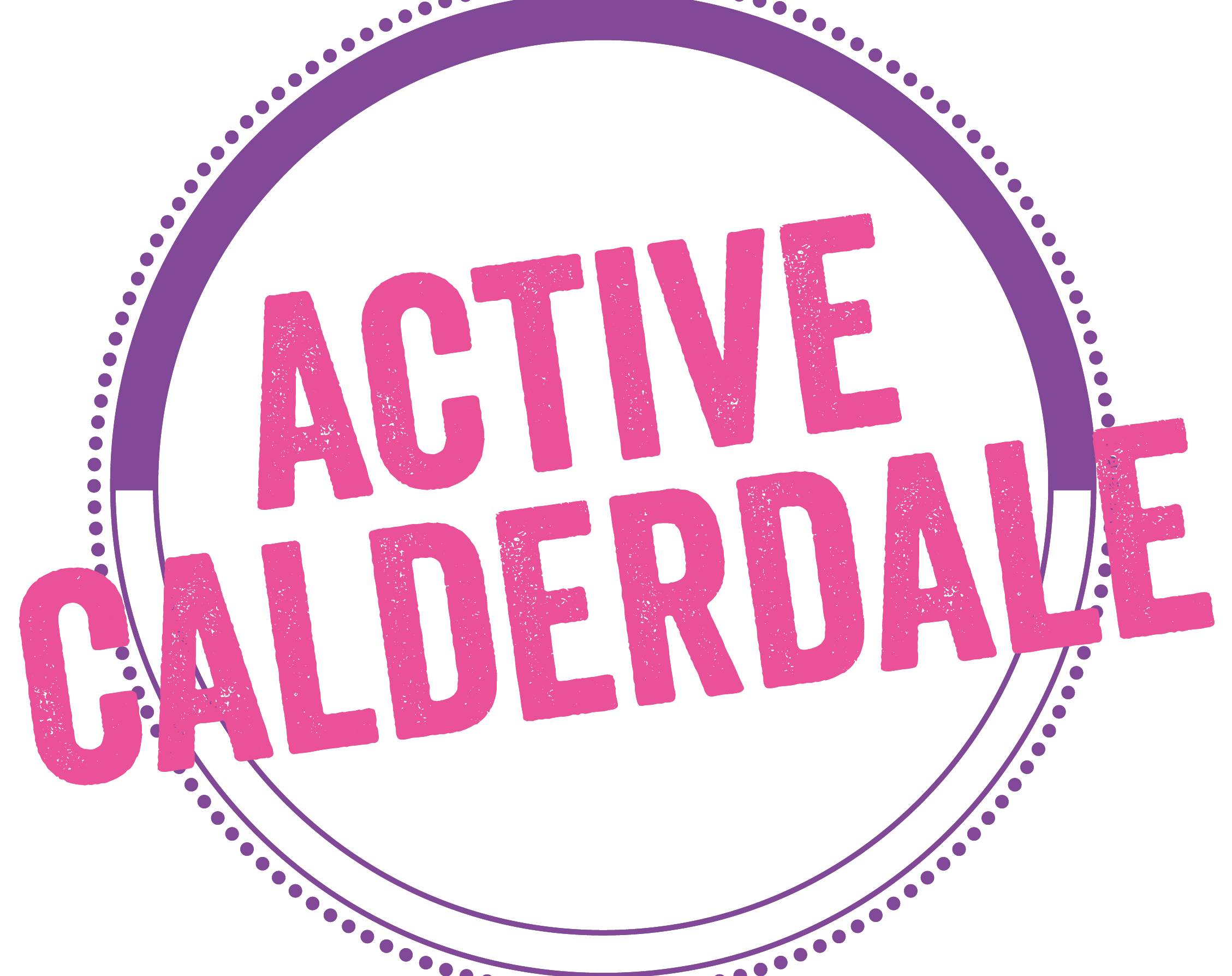 Calderdale Council is supporting the legacy of the Birmingham Commonwealth Games with a number of initiatives to inspire all ages to participate in physical activity.
The games, which took place in Birmingham, have created memories of sporting achievements, but these are joined by images of children learning to swim, young people representing local athletics clubs, and communities coming together to get active.
This has also been reflected in Calderdale as people joined the free swimming taster sessions at Brighouse Pool and Fitness Centre to celebrate the Commonwealth Games. These were offered to all adults aged over 60 and young people on free school meals to help them move more and to support people struggling financially during the cost of living crisis.
Young people have also been enjoying sporting sessions, including the summer football league organised by the Halifax Central Initiative and supported by the Council and Himmat. The free sessions have been taking place at Calderdale College's Inspire Centre every Wednesday for ages 7 to 16 and have attracted hundreds of young people.
The Inspire Centre also hosted the recent successful launch of the Twilight League. Over 100 young people participated in the initial session which has been organised as part of the Council and the Community Foundation for Calderdale's Healthy Holidays programme which is funded by the Department for Education. The sessions, which are run by Team Unique Hub Halifax and their team of dedicated volunteers, include football activities in a league format, with a tasty and nutritious meal provided at the end of the session.
There's still lots of opportunities for young people to join the Healthy Holidays programme, which is running until the end of the school holidays. To view the available sessions and to book a place, visit www.calderdale.gov.uk/healthyholidays This website also includes lots of useful information to support families during the school holidays, including resources such as low-cost meal ideas, as well as information about additional activities to help entertain.
The Council is also supporting the NHS' summer campaign, 'Better Health – let's do this', which offers tools, tips and special offers to support everyone to move more every day. Visit https://www.nhs.uk/better-health/get-active/(external link) to find lots of free resources offering different ways for people to stay active.
Calderdale Council's Cabinet Member for Public Services and Communities, Cllr Jenny Lynn, said:
"The Commonwealth Games, hosted in Birmingham, have been an inspiring watch and the city has done a great job in making the games inclusive and ensuring that as many people as possible have been able to enjoy the occasion.

"As part of the national 'United by Birmingham' legacy work, we've been supporting many local initiatives to promote physical activity, complementing our Active Calderdale campaign. We've had a great response to the sessions we've held throughout the games and we're continuing to make activity as accessible as possible so our residents, whatever age or ability, can enjoy the many benefits of being active.

"We also understand the financial pressures many are facing at the moment, so we're also continuing to promote the many free ways in which people can access options to increase their activity. This includes our free Healthy Holidays activities for young people on free school meals and promoting the national Better Health campaign which has lot of free resources to help people get active in any way they choose."
To find out more about the Active Calderdale movement and for further inspiration on how to stay active, visit https://active.calderdale.gov.uk/
The Council's Money and Wellbeing Information Centre at www.calderdale.gov.uk/mwic shows the wide range of support available in Calderdale for extra help during the cost of living crisis, from advice on benefits and building skills, to help with housing, energy efficiency, food and money management.
ENDS