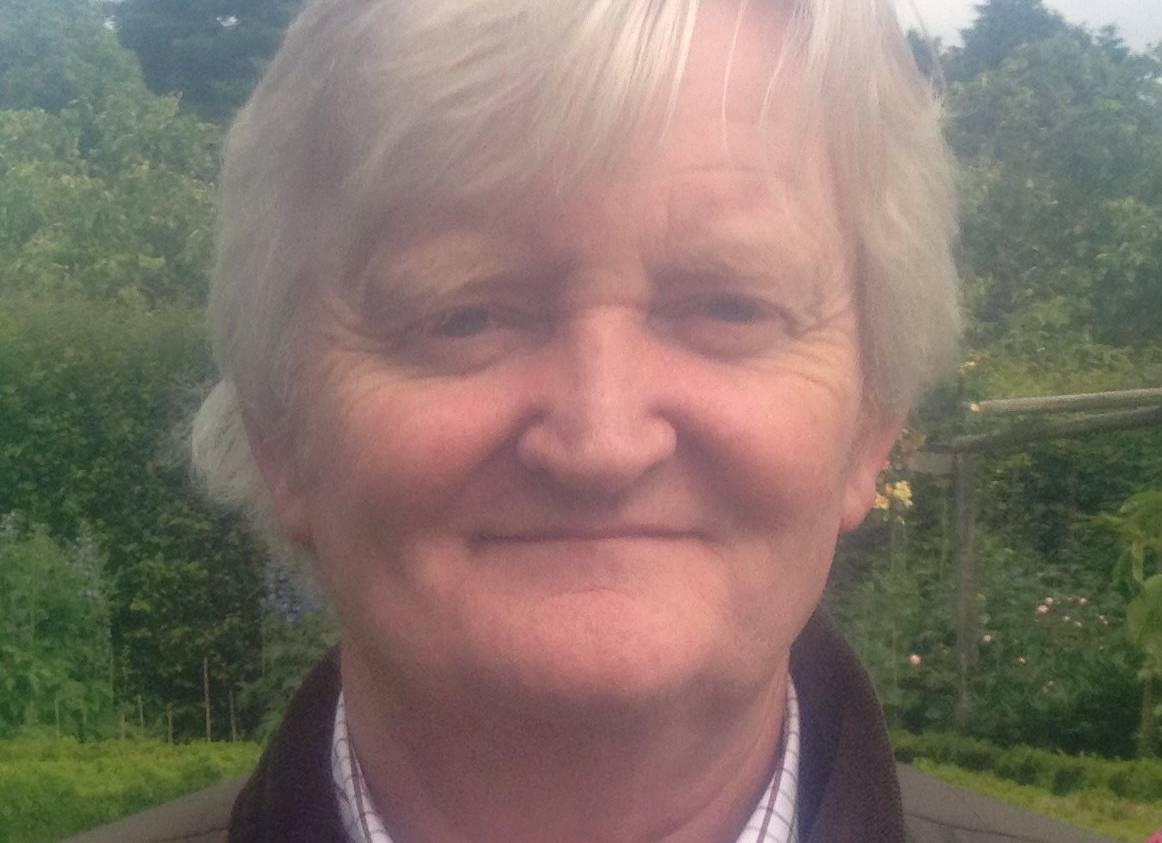 Calderdale's relationship with the West Yorkshire Combined Authority is being discussed by councillors next week.
A meeting of the Strategy and Performance Scrutiny Board Appointed Review Group on Monday 5 February will see councillors discussing Calderdale's position in the Combined Authority and how the Council gets involved with discussions at a regional level.
A day of discussions from 10am-4pm will take place at Halifax Town Hall, where members of the scrutiny board will consider:
How the Council is currently involved in West Yorkshire wide activity;
Ways in which the Council reports on regional work now and if this could be improved in future;
Whether Calderdale punches above its weight in regional matters;
Whether there are any areas that should be subject to further consideration by any of the Scrutiny Boards.
The Chair of Calderdale Council's Strategy and Performance Scrutiny Board, Cllr Mike Payne, said:
"It's important that Calderdale gets the most out of its relationship within the West Yorkshire Combined Authority and our discussion will focus on understanding how we currently work with the Combined Authority and if this relationship could be improved in future.

"We welcome the views of local people on this matter and encourage them to come along and get involved in our discussion."
There are opportunities for members of the public to attend the meeting and at 1.15pm and 3.30pm there will be the chance for people to address members of the review group.
For more information contact Paul Preston on 01422 393250 or email scrutiny@calderdale.gov.uk