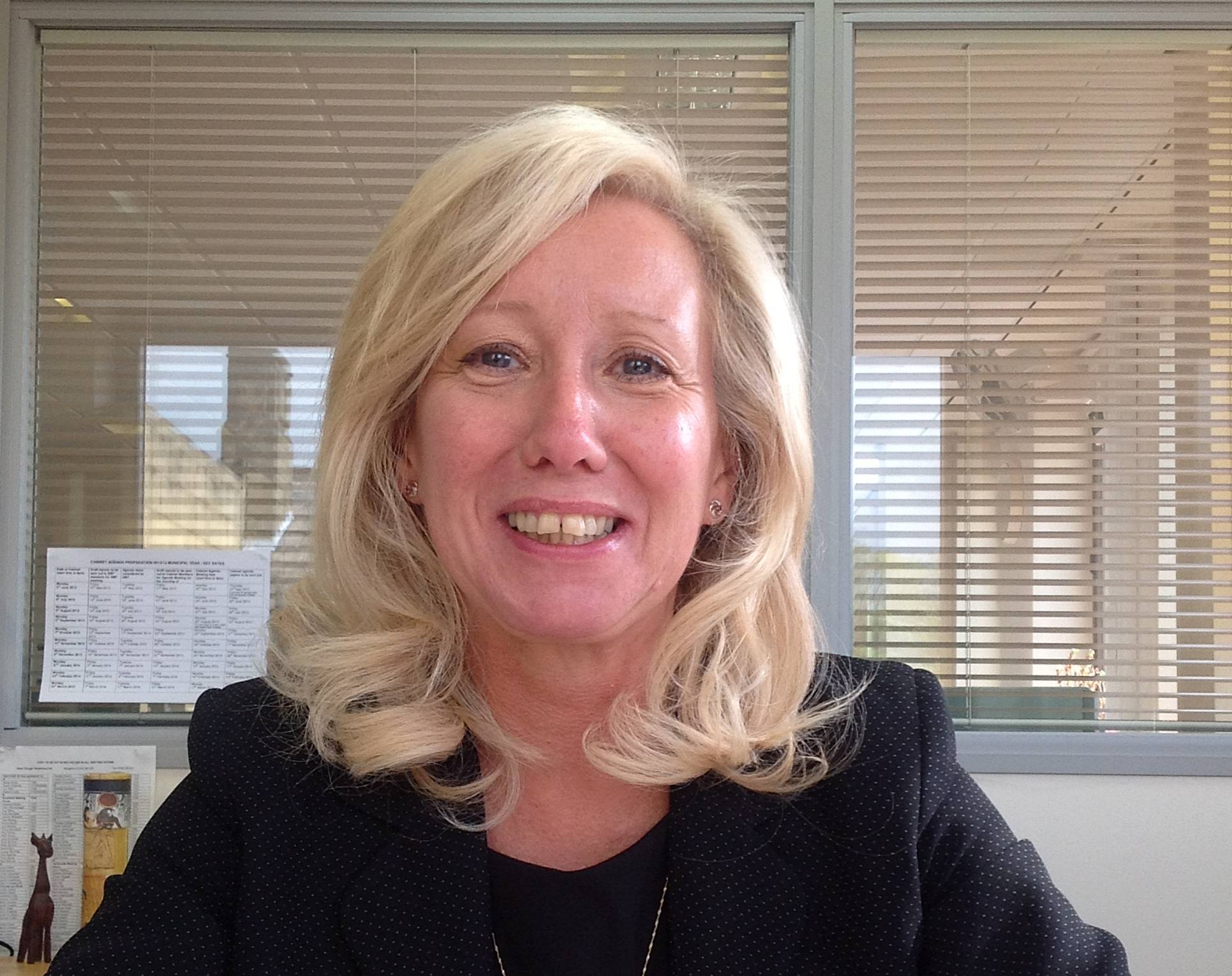 The month of May is Action on Stroke Month, aiming to raise funds and awareness for the Stroke Association.
Every year there are approximately 152,000 strokes in the UK. That's one stroke every three and a half minutes. Most people affected are over 65, but anyone can have a stroke, including children and even babies.
The charity Stroke Association is holding events all over the country, aiming to 'Make May Purple for Stroke'. Communities are encouraged to wear, knit, bake or paint it purple to help raise money to help conquer stroke.
As part of the awareness month, Ferney Lee residential and rehabilitation unit in Todmorden is is having an information and stroke awareness session on Thursday 7 May from 2pm to 4pm.
The drop-in session is open to anyone and will be packed full of information and advice about stroke. Staff from the Stroke Association will also be there to give out information and answer any questions, plus there'll be a selection of refreshments.
Calderdale Council's Director of Adults, Health and Social Care, Bev Maybury, said:
"Raising awareness about stroke is so important. A stroke can affect anyone and is the fourth single largest cause of death in the UK. By getting involved in Action on Stroke month, we're hoping to make more people aware of stroke and the ways that we can reduce the risk.

"The event at Ferney Lee will offer important information, with experts from the Stroke Association on hand to answer any questions."
For more information about Action on Stroke month and how to get involved visit www.stroke.org.uk/strokemonth(external link), follow @strokeassocyh on twitter or search for the twitter hashtags #StrokeMonth and #MakeMayPurple.