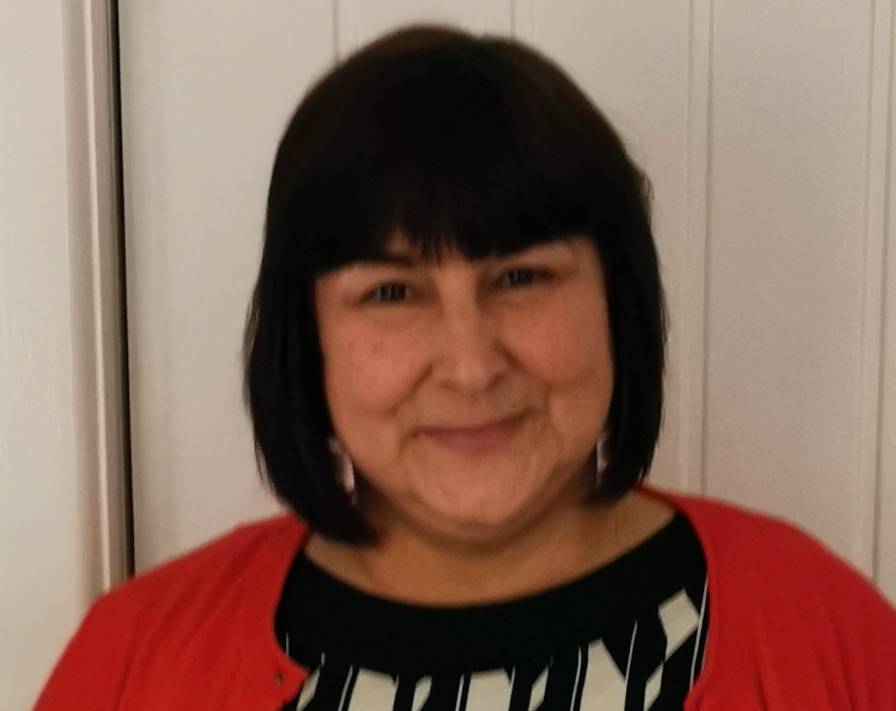 Roberta Crossley, a familiar face in Calderdale libraries, has received a prestigious award for her outstanding contributions to the Todmorden community.
Roberta has worked for Calderdale Council's libraries service for more than 40 years. Her talent and kindness were recently recognised at Todmorden Town Council's Citizenship Awards 2019.
Following a nomination from her colleagues at Todmorden Library, Roberta received her award from the Mayor of Todmorden for her amazing community spirit.
She started as Junior Library Assistant at Todmorden Library in 1978 and is now Team Leader for West Calderdale, responsible for 10 libraries. Roberta helps to make a difference to many local people's lives, by working with community groups like Incredible Edible and Pushing up Daisies, supporting job clubs and helping to preserve Todmorden's social history by working with the Antiquarian Society.
Todmorden Town Council presents up to two citizenship awards annually at its Mayor Making ceremony, which took place on Saturday 18 May this year.
The individuals or organisations who receive the awards are chosen because they have given exceptional service to the Todmorden community – for example, by working with young people, helping those in need or keeping an area tidy.
Commenting on her award, Roberta said:
"I am humbled to have been considered worthy of the award, and thank both those who nominated me and the panel who selected me. I am proud of our community and all its achievements, and am honoured to have been part of some of those. I have worked for Calderdale libraries for over 40 years and this was just the icing on the cake."
Cllr Susan Press, Calderdale Council's Cabinet Member for Public Services and Communities, said:
"This accolade, along with the Long Service Award that we presented to Roberta in March, is wonderful recognition for everything she does for local people. Libraries are at the heart of our communities, and people like Roberta are making a real difference to people's lives by helping them to learn, find work, connect with others and improve their health and wellbeing."
Roberta and her colleagues at Calderdale Council play an important role in developing and achieving the Vision2024 for Calderdale to be a place where people can reach their potential, where talent and enterprise can thrive, where people are kind, care for each other and are able to recover from setbacks, and a place that stands out as a great destination to visit.
The year 2024 marks Calderdale's 50th birthday. Where do we want to be by 2024? What's our ambition and what will be different? Get involved with the debate on Twitter with #VisionCdale2024 and find out more at www.calderdale.gov.uk/vision