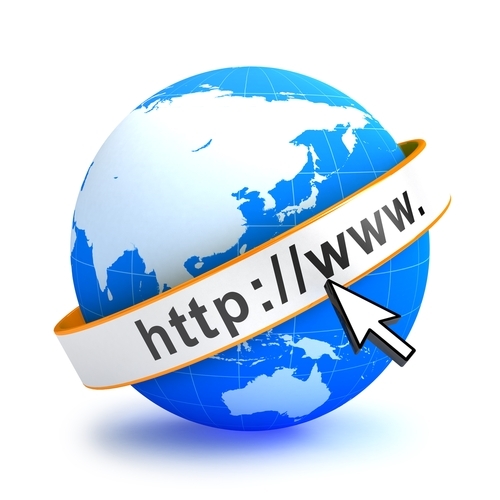 Press release sent on behalf of ITS Technology Group (ITS)
Ultra high speed broadband infrastructure firm, ITS Technology Group (ITS) is supporting Calderdale Council by ensuring that spectators at this Sunday's second stage of the Tour de France can access wireless broadband to share photos and videos of their cycling heroes. The service is up and running as of today. 
ITS has installed Wi-Fi access points along the Calderdale section of the second stage, which includes Hebden Bridge, Mytholmroyd and Ripponden. They have been located according to advice from the Council, which has taken into account the expected peak demand from visitors and spectators. There are also Wi-Fi hotspots at a number of campsites in the area. 
Calderdale Council's Leader, Cllr Tim Swift, said:
"We are delighted that ITS is providing Wi-Fi along the Tour de France route in Calderdale. We know how important it is for people to get up-to-the-minute information whilst out and about over the race weekend. From finding out about travel arrangements online to sharing photos and videos on social media, the mobile coverage will make it quick and easy for residents and visitors to make the most of this historic event." 
Roy Shelton, CEO, ITS Technology said:
 "We have built a wireless network for visitors to Calderdale for the Tour de France. There were a few challenges along the way, as much of the route is in hard to reach places, but a robust solution has been put in place that will allow spectators to use the service at any point along the Calderdale section of stage two." 
The broadband service will be free for the first 15 minutes and then a charge of £3 for a 24 hour period will be applied. Subscribers to the service can access it at any point along the Calderdale route at no additional cost.