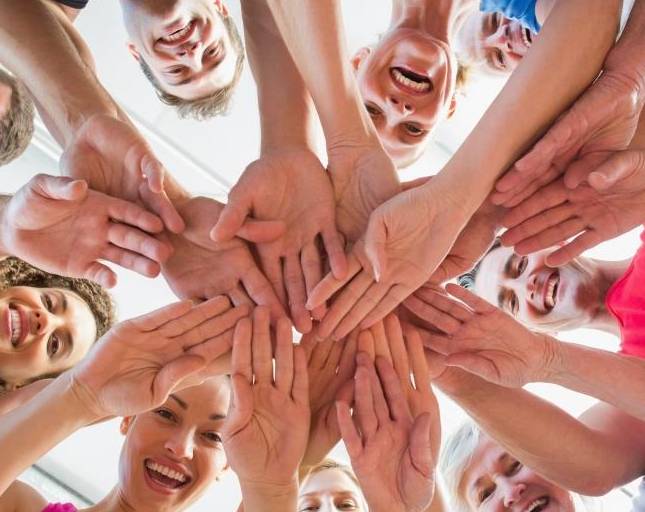 Plans to transform a little-used green space in Halifax are now a step closer, after Calderdale Council finalised a community asset transfer for Hanson Lane playing field. 
The Hanson Lane site is currently a green open space that has been derelict and unused for many years. In 2014, the Council agreed that the land should be transferred to the local charity Himmat, who wanted to transform the site into a community sports venue, using funding from Sport England.  
After finalising legal and technical issues, this project can now move forward, with Himmat creating a top class sports ground for young people in Calderdale. 
Himmat is a well-established local organisation with a track record of delivering projects in partnership with other organisations and local people. Their plan for Hanson Lane involves creating two mini soccer pitches and one 9v9 pitch (a smaller pitch designed for young people) on the land, providing flexibility in how the facility is used. 
Calderdale Council's Cabinet Member for Neighbourhoods and Communities, Cllr Susan Press, said: 
"I'm delighted that this long-awaited project has been finalised allowing work to begin on improving facilities at the neglected playing fields. 

"Having more outdoor sporting facilities in Calderdale, particularly in areas where there is currently a lack of green open space, complements the Council's vision to be the most active borough in the North of England by 2021. 

"The plans would benefit the whole community, helping to engage young people who are currently not participating in sport and increase participation levels for those already involved."
Rahat Khan, Director at The Himmat Project, said:
"We are really happy to have secured the site and thank Calderdale Council and Sport England for their support. We believe that by working with local partners and the community we can transform the space into a fully functional Community Sports Hub that generations to come can utilise and be proud of."