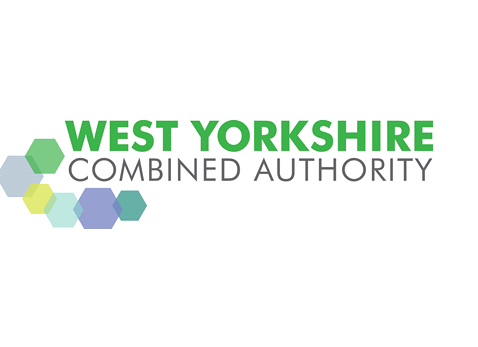 Notices on how this weekend's heat of the World Triathlon series in Leeds is likely to affect the city's bus services have been posted at over 900 local stops.
On Sunday (11 June), many city centre roads will be closed from 5am to 10pm to form the race route, with bus services diverting all day. Almost 50 Leeds bus routes services will be affected either all day or at some point.
West Yorkshire Combined Authority has posted details of the weekend's arrangements and a link to the full list of affected services at www.wymetro.com/triathlon(external link)
Also on the Metro travel information website is a reminder that the cancellations and diversions will not be reflected in Journey Planner and yournextbus real-time services. Where possible, real-time screens at stops will indicate when services are affected and remind people to visit www.wymetro.com/triathlon(external link).
People can keep in touch by following #WTSLeeds on Twitter through the @MetroTravelNews Twitter feed(external link) and the West Yorkshire Metro Facebook page(external link).
To enable competitors and spectators to attend events in Roundhay Park, a frequent shuttle bus service will be operating between 5am and 6.30pm on Saturday from 5am to 8pm on Sunday. Shuttlebuses will run between the Eastgate roundabout, near Leeds Bus Station, and the former Princes Avenue former tram stop Roundhay Park. Shuttle bus travel is free for Triathlon competitors and tickets are £3 return for non-competitors.
Elland Road Park and Ride site will be open from 7am to 7pm on both Saturday and Sunday and those attending the event by car are encouraged to use this facility due to limited parking options in Leeds City centre on Sunday. Information about Park and Ride is at www.iparkandride.com(external link)
On Saturday 10 June, events in and around Roundhay Park mean Princes Avenue will be closed from 0500 to 1400. During this time bus services 2 and 12 diverting via Gledhow Lane, Lidgett Lane, North Park Avenue and Talbot Road to re-join their normal route on Street Lane.
Due to a course familiarisation in the city centre course for the Elite Athletes, between 0650 and 0730 on Saturday there will be some disruption to city centre bus services. Roads in the city centre (including The Headrow, Park Row and Eastgate) will be closed to allow the Elite Athletes to undertake two laps of the city centre course route under motorbike escort. Road closures will be lifted as soon as possible after the Elite athletes leave the city centre for Roundhay Park.
Outside the city centre, road closures for the running and cycling routes will mean some bus services being cancelled until their roads re-open after the event. Other roads that remain open will be very busy with diverted traffic and this may affect bus routes during the day.
More information including details of road closures can be found at www.leeds.triathlon.org/(external link)