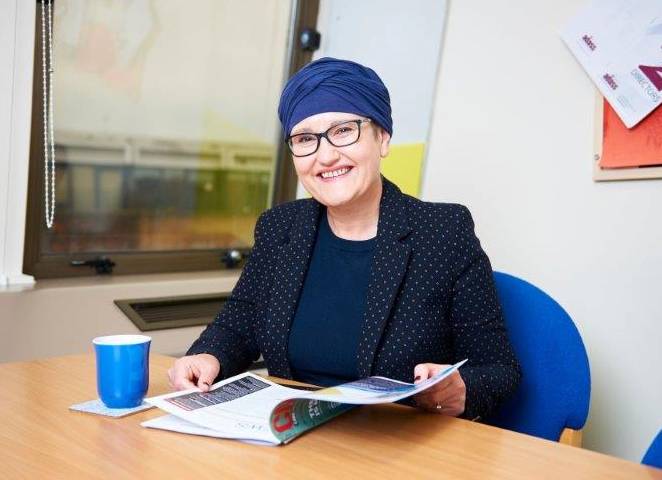 Calderdale Council has published an update to the Local Outbreak Prevention and Management plan, to support the next phase of actions required to tackle the COVID pandemic.
Partners in Calderdale have been working to prevent and manage COVID-19 outbreaks since the pandemic began. The Local Outbreak Prevention and Management plan was originally published in June 2020 and initially focused on preventing and controlling local infections and reducing transmission.
The approaches taken to tackle the virus have adapted through the different phases of the pandemic and as restrictions are relaxed in line with the national Road Map, it is timely to update the plan.
The plan will continue to be reviewed, updated and developed with partners as more is learnt about the virus and its impacts in Calderdale and beyond.
Calderdale Council's Director of Public Health, Deborah Harkins, said:
"Together with partners we're working hard to reduce the number of COVID cases in Calderdale and keep them to the lowest possible level to support the relaxation of restrictions and to help Calderdale to recover from the pandemic.

"This is a difficult balance and as restrictions ease, we're likely to see an increase in cases in the borough. The updates to the Local Outbreak Prevention and Management Plan set out how we plan to protect the health of local people but also recognising the importance and positive impacts of more parts of our economy reopening.

"With the rollout of the vaccine programme, increased testing options and the expansion of our local contract tracing, we're well placed to contain the virus, but as restrictions ease we are likely to be living with COVID-19 for the foreseeable future. It's important that we keep up the good work as individuals and continue to limit mixing with others, wear a face covering and self-isolate when necessary."
The updated Local Outbreak Prevention and Management plan is available to view on the Council's website at  https://www.calderdale.gov.uk/v2/coronavirus/managing/outbreak-plan