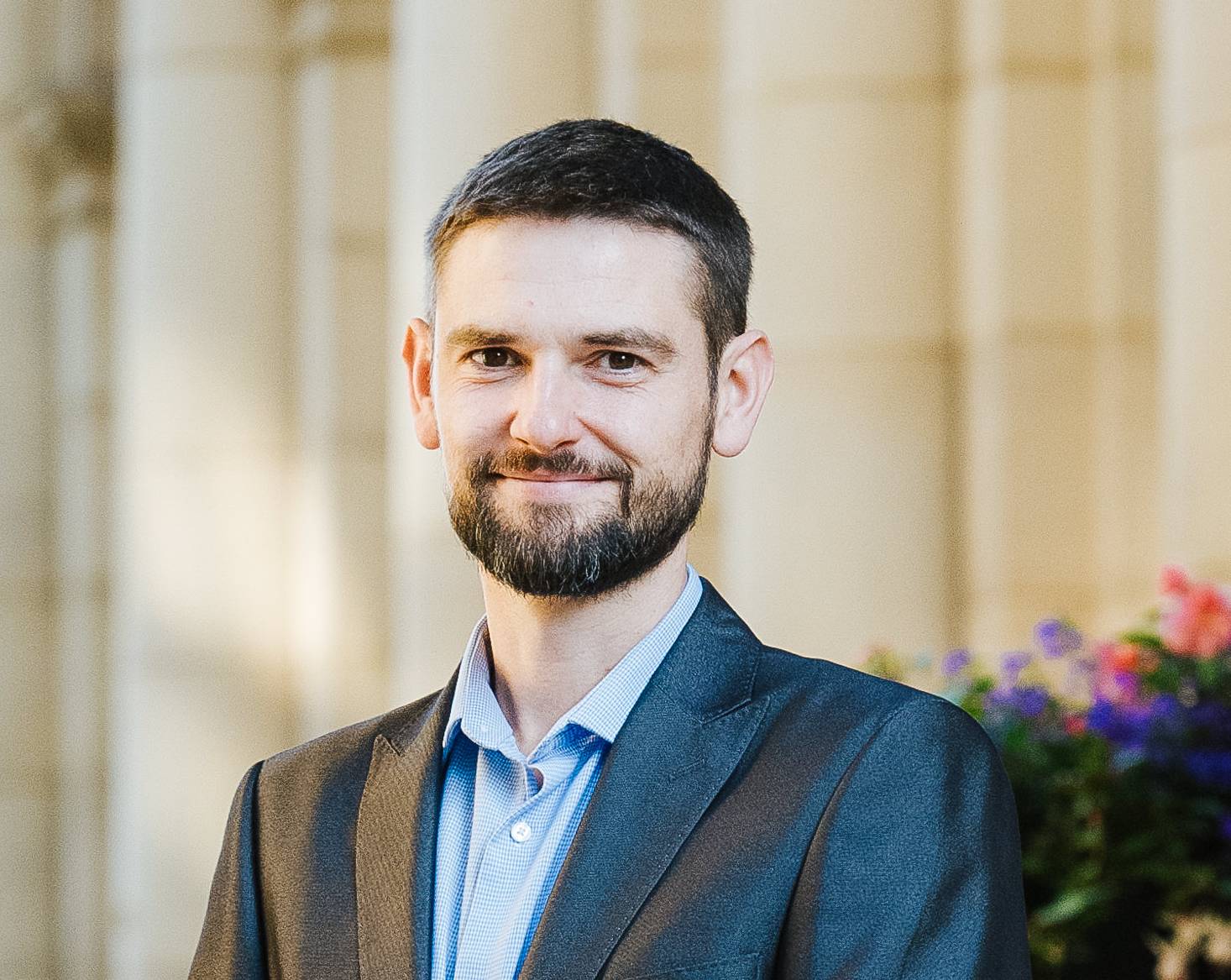 The popular Get Organised event is back for 2021, for young people in Calderdale to find out more about the options available after GCSEs.
On Tuesday 12 October, Calderdale Council, in partnership with Leeds Beckett University, is hosting a special virtual event, primarily aimed at students in Year 11 and their families. The event is funded and supported by West Yorkshire Combined Authority.
Calderdale is a great place to study, work or set up a business. The event brings together representatives from schools, colleges and apprenticeships to help young people make an informed choice about their future pathway.
From 4pm onwards, young people can book on a variety of online sessions and hear from different local education providers about what they can offer and the wider support and facilities available. There are also sessions on apprenticeships and other post-16 options.
More information, the full event timetable and booking details are available at https://www.calderdale.gov.uk/v2/residents/education-and-learning/youth-support/post-16-options/get-organised-2021(external link) All sessions are free and young people can book on as many sessions as they would find beneficial. The website also has lots of advice and information about where to go to find further careers advice.
Calderdale Council's Cabinet Member for Children and Young People's Services, Cllr Adam Wilkinson, said:
"The Get Organised event is a great opportunity for young people to find out more about the courses available and facilities on offer at local sixth forms and colleges and to discover the range of other options available for post-16 education.

"All the sessions are virtual, making it a really accessible and informal way to hear from providers. I really encourage any year 11 student considering their options for after GCSEs to book on as many sessions as they like, to help them make a fully informed decision about their future."