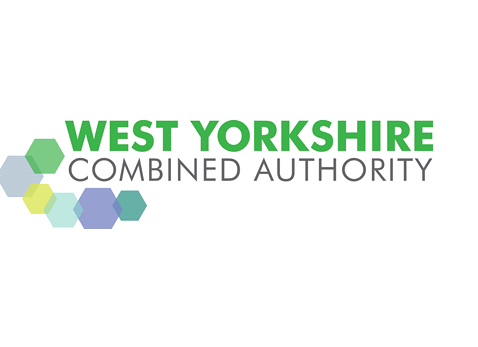 West Yorkshire Combined Authority is encouraging people in West Yorkshire to take part in a consultation on a West Yorkshire Bus Strategy Accessibility Policy. 
Accessing the bus network is an issue for many people and is of particular importance for bus users with disabilities or mobility difficulties. Ensuring accessibility for all raises a number of challenges, which is why the Combined Authority has now developed a specific Accessibility Policy to add to its draft Bus Strategy. Its proposals go above and beyond proposals already included in the existing draft. 
Addition this Accessibility Policy will cover wider ranging demands and make a commitment for WYCA and the bus operators to be more inclusive in the design and development of the bus system.

West Yorkshire Combined Authority Transport Chair Cllr Keith Wakefield said:
"Ensuring everyone has access to an integrated transport network is key to our aims so I would encourage everyone, whatever their accessibility needs, to have their say and help us develop the best bus system in Europe.  
"I hope we can achieve the same excellent level of response that we had to last year's consultation, to ensure we are developing transport services and infrastructure for all." 
West Yorkshire Combined Authority is encouraging everyone to view and comment on the proposed new policy at www.yourtravelyoursay.co.uk(external link)between now and midnight on Monday 1 May. People can also request the information by emailing yourtravelyoursay@westyorks-ca.gov.uk or by post to: FREEPOST CONSULTATION TEAM (WYCA). They can also call the MetroLine contact centre on 0113 245 7676 to request the information.