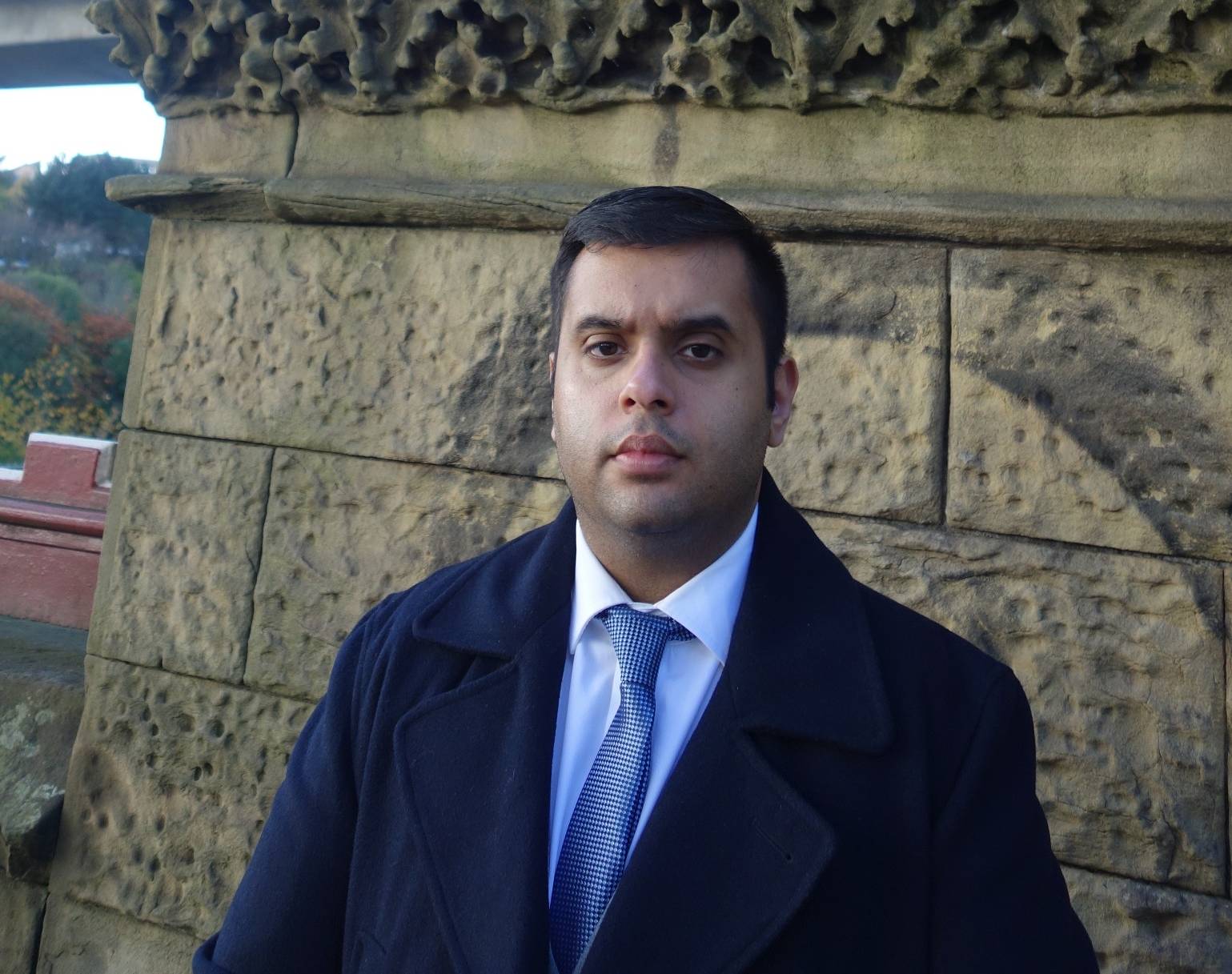 Monday 10 September is World Suicide Prevention Day and Calderdale Council and partners are raising awareness of the impact of suicide and that it can be prevented.
The suicide rate in Calderdale is 11.3 per 100,000 people, which is slightly higher than the national average at 10.4 per 100,000. The highest rate is amongst men, and suicide is the most common cause of death in men under 35. Between 2014 and 2016 over 60 lives were lost to suicide in Calderdale.
As part of World Suicide Prevention Day, Calderdale Suicide Prevention Group is asking people to get involved with the national 'Inside Out' campaign, which encourages people to wear their clothes inside out for the day and invite people to talk to each other more and seek support if needed. Visit https://www.ifucareshare.co.uk/(external link) to find out more.
Making sure that people at risk have opportunities to talk is important. Also providing training so that people are able to spot the signs that someone is distressed, making it clear where support is available and ensuring that medication is prescribed appropriately, can all help.
The Samaritans is an always-open listening service – call on 116 123 (free). Alternatively, support is available by contacting the local NHS trust on 01924 316830, which is open 24 hours a day.
On 10 September, a local film focusing on the impact of suicide on one local family will be shown at Square Chapel in Halifax. ' What remains' tells the story of Gillian Brooks and her family, who after the death of her husband by suicide, tried to make sense of the events and preserve memories for her children. She wrote down her story, which has now been made into a film.
The short film is being shown at 4.30pm and tickets are free. Visit https://www.squarechapel.co.uk/whats-on/what-remains/(external link) to find out more and to book a place.
Calderdale Council's Cabinet Member for Public Health and Inequalities, Cllr Faisal Shoukat, said:
"Every suicide is a preventable death and this World Suicide Prevention Day we want to raise awareness of the support available for those who may be contemplating taking their own life and show the devastating impact that suicide has on family and friends.

"The Calderdale Suicide Prevention Group has prepared a suicide prevention plan which sets out a number of ways to prevent suicide. This includes physical measures, such as signage and barriers as well as a comprehensive programme of support. Research has found that the overwhelming majority of suicides are preventable, with the right support."
If you would like to know more about the work in Calderdale to prevent suicide, you can view the prevention plan at https://www.calderdale.gov.uk/v2/sites/default/files/suicide-prevention-plan_0.pdf   
ENDS