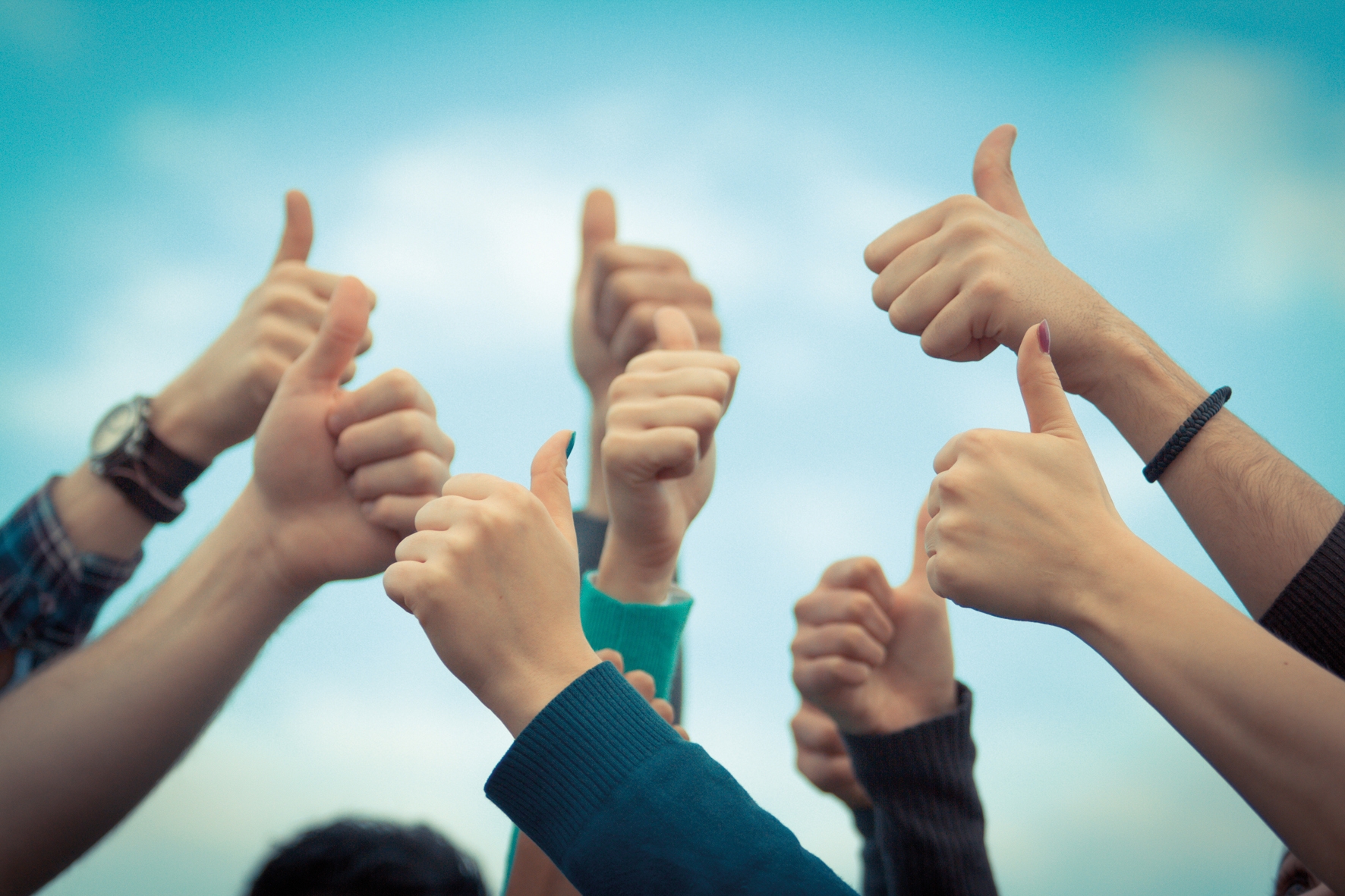 Calderdale Council has published its annual equality progress report, highlighting the achievements which have been made during the past 12 months.
The Council has equality objectives to make sure that it is doing everything it can to improve the life chances of all residents and reports annually on the progress which has been made. 
The objectives include helping residents become more financially resilient; addressing health inequalities; making sure Calderdale children achieve their full potential and ensuring different communities live together in harmony.
Highlights from the report include the work which the Council is doing to make sure that its workforce is representative of the Calderdale population, so that it meets the needs of all communities. Working through neighbourhood teams, the Council is targeting communities which are currently under-represented within its workforce and encouraging them to apply to the Council's apprenticeship scheme. 
Extra support is being given to people with disabilities or health issues through the Council's Workwise programme to help them find sustainable employment.  This includes confidence building; work tasters; vocational training and group job search sessions.  The programme includes mentoring and advice once an individual has found work.  Since January 2015 Workwise has successfully supported 21 individuals with disabilities into employment with the Council and other organisations in Calderdale. 
The Council has also made good progress in its role as a corporate parent for looked after children in Calderdale.  The transition into adulthood, employment and independent living is particularly challenging for young people leaving care, and the Council is committed to doing all it can to help them reach their full potential. 
To help care leavers get a good start in their early adult life the Council has developed a new route into its apprenticeship scheme.  The Council has committed to employing a minimum of 50 apprentices each year – 56 apprentices were recruited last year, including nine care leavers.
The Council has also worked with young people to develop a Care Leavers Pledge which sets out what care leavers can expect from the Council and its partners.
Calderdale Council's Director of Communities and Service Support, Robin Tuddenham said:
"Equality, diversity and community cohesion are central to the work of the Council.  It's vital that we make sure everyone in Calderdale has the same opportunities and that the Council provides services which meet the needs of all local people.

"Although it's a real time of change and there are continuing challenges I'm delighted by the progress which we've made so far and we're firmly committed to ensuring that the Council is fair and inclusive in all our policies and practices."
Calderdale is a place with diverse communities and the Council is adapting the way that services are delivered to meet these changing needs effectively.
The Annual Equality Progress Report will be discussed at the next Cabinet meeting, which will take place at 6pm on Monday 11 April 2016 at Halifax Town Hall.