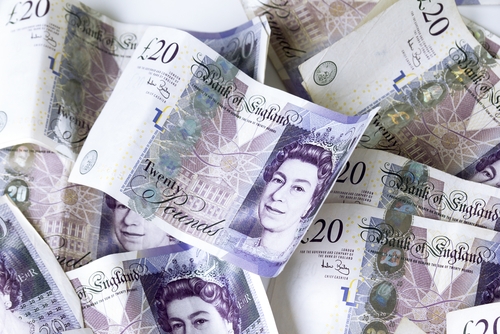 Work to enable the road and school to reopen and residents to return to their homes at flood-affected Scout Road, Mytholmroyd, has moved a step closer as Calderdale Council's Cabinet approved up to £400,000 of funding on Monday 15 February.
Storm Eva on Boxing Day caused a landslip which has blocked Scout Road, led to the relocation of Scout Road Academy students to another nearby site, and the evacuation of nearly 20 homes for safety reasons.
Cllr Barry Collins, Calderdale Council's Deputy Leader and Chair of the Economy and Investment Panel, said:
"We understand that this has been an extremely difficult time for local people in the area, and we have been working hard to find a solution to bring as much normality back to their lives as possible."
The plan is to install a specialist 'catch' fence on the hillside, fixed into the bedrock to protect the area from any further land movement. Although this is not a permanent solution to all of the landslide issues, it would make the area safe so that drivers can use the road, pupils can return to the school and residents can go back to their homes.
Funding for this work comes after the Economy and Investment Panel identified Scout Road as a priority and recommended the investment to Cabinet.
Cllr Collins added:
"Since the landslide we have been supporting local people all we can, and have met with them regularly to keep everyone updated on the work being done. We know that a long-term solution is needed and continue to seek further support from the Government to help cover the costs. In the meantime, our priority is to make sure people are able to use the area safely and as normally as possible."
The next step is to finalise designs and costings for the short-term solution. It is hoped that work on the fence could start by mid-March, with expected completion by the end of May.
The Boxing Day floods caused major damage to infrastructure across Calderdale. Current estimates suggest that the funding needed to address all the affected roads, bridges and other structures is about £32.5 million. The Council continues to discuss the need for further funds with the Government.