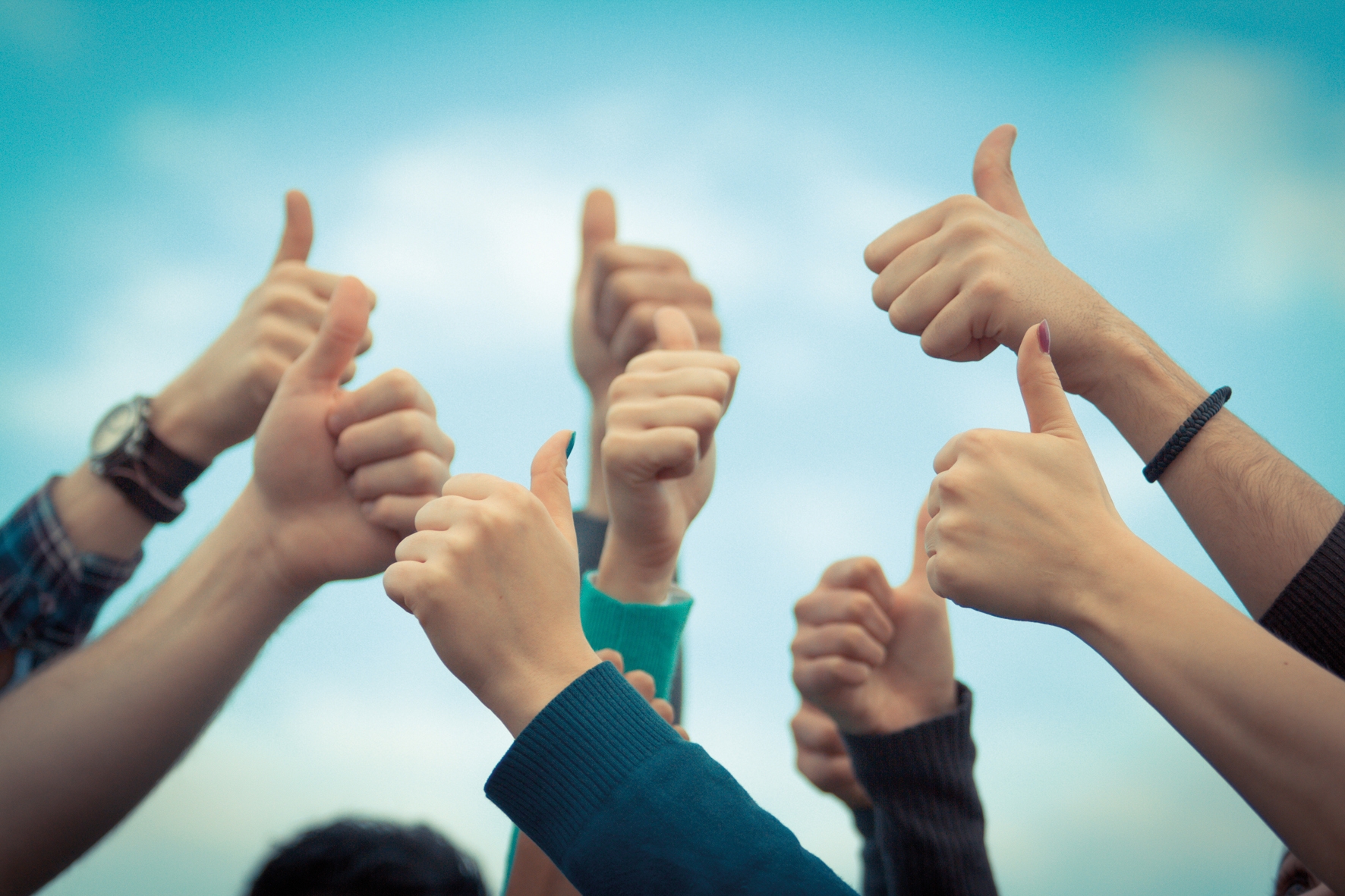 Students and teachers are back at Scout Road Academy in Mytholmroyd for the first time since the Boxing Day 2015 floods.
This comes after Calderdale Council installed a safety fence at Scout Road to help protect those using and living on the road.
Storm Eva caused a landslip which blocked Scout Road. This led to the relocation of Scout Road Academy students to another nearby site to keep people safe.
Cllr Megan Swift, Calderdale Council's Cabinet Member for Children and Young People's Services, said:
"It's great to see Scout Road Academy back open again. We know it has been a difficult time, but like people across our flood-affected communities, the students, their families, teachers and staff have been amazingly committed and resilient, and learning has continued at a nearby site.

"We have worked closely with the school to enable it to reopen as quickly as possible. Safety is our top priority, and extensive, specialist works have taken place to protect the access road, including the safety fence that the Council recently installed. We will be carrying out further work next year to permanently stabilise the hillside and restore its natural appearance.

"The school, like others across the Upper Calder Valley, is now better protected from any future flooding."
The specialist steel fence will catch any material in the unlikely event of a further landslip. It is 250 metres long and 3.5 metres high, and is reported to be one of the longest fences of this style anywhere in the UK.
Anne Stamp, Principal of Scout Road Academy, said:
"We are all absolutely thrilled to be back in our building after such a long time, it feels like coming home. All the pupils and staff are very excited to be back in familiar surroundings and we are very much back to business. The pupils have shown real resilience over the last two and a half terms and I can't praise the staff enough for their immense hard work to get the school back up and running in our building, as ever they have gone over and above the call of duty."
Eight Calderdale schools were hard hit by the floods, but sheer determination and community spirit meant that the majority stayed open. A real team effort between the schools, volunteers and the Council mean that repairs and protection works are largely complete. Burnley Road Academy in Mytholmroyd, the other of the two schools which had to close, reopened in September.